badea – Haven of well-being
Purist, handleless, linear: these words sum up our Pure series – with a total of 35 front decors and nine contemporary topmounted washstands made of ceramic.
Watch whole video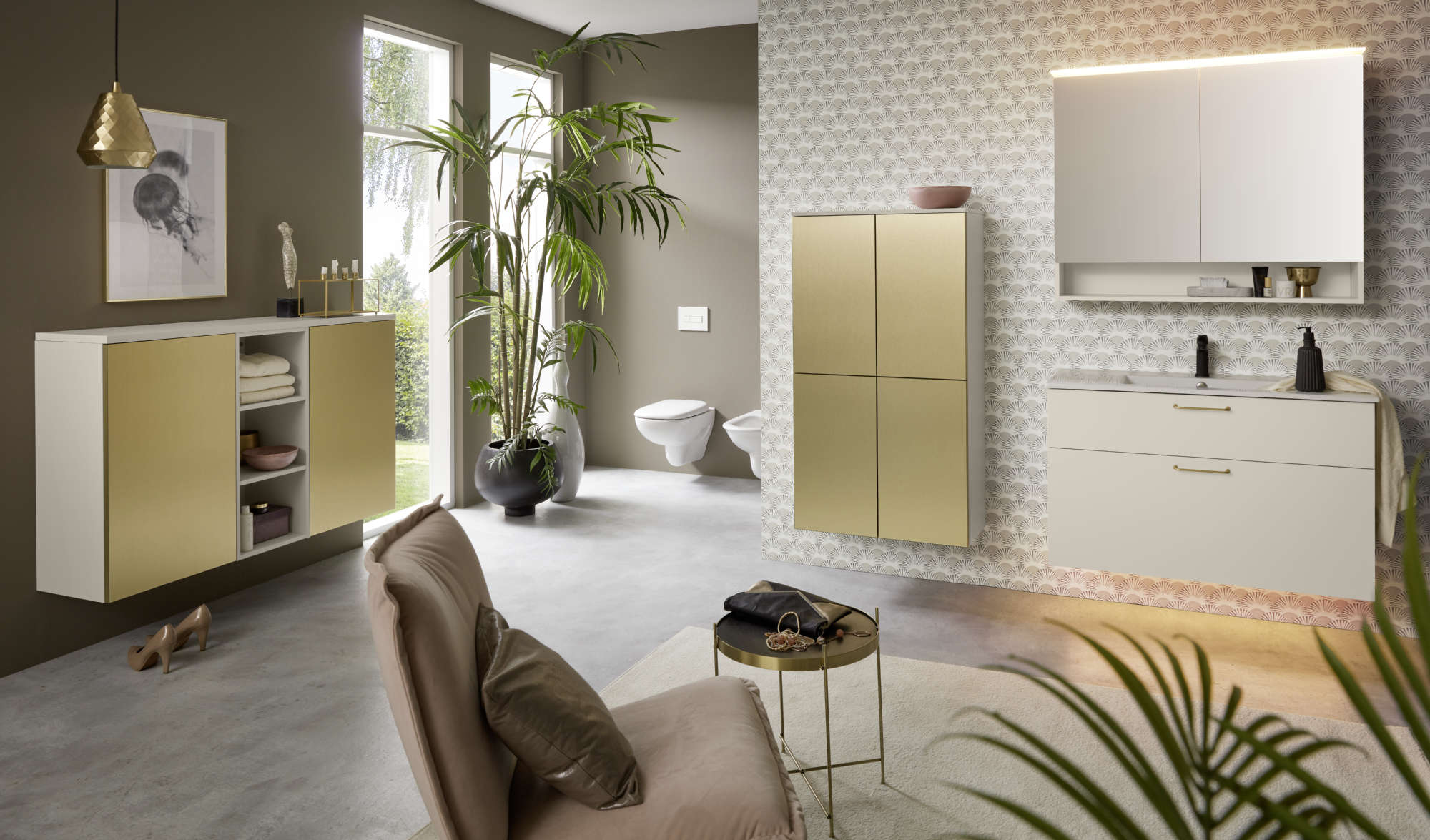 Classic
It's all about variety: whether high-gloss white, toffee wood texture or stainless steel coloured metal finish – our Classic range provides countless options. Look forward to bathroom furniture, washstands and accessories in brand-name quality.
Our ranges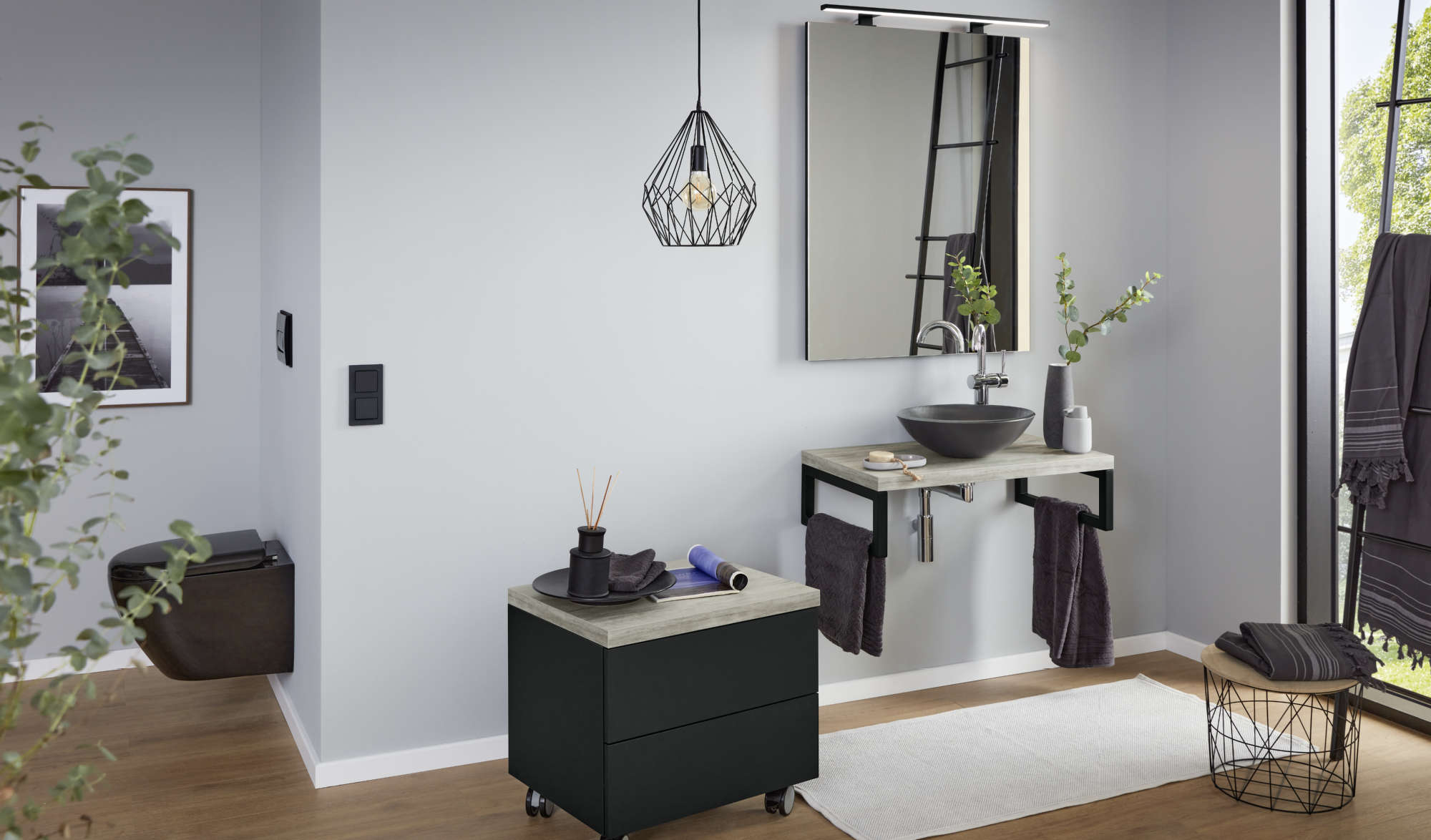 Visit
We designed the Visit series for narrow guest toilets and small bathrooms. There is a choice of washstands and cabinets in reduced depths – in 35 front decors with 24 handles and TipOn for handleless designs.
Our ranges
A trusted brand
Whether it's user-friendly, convenient furniture or washstand – badea combines brand quality with years of experience and responsible production in the Ostwestfalen-Lippe region in Germany. May your new bathroom bring you lasting pleasure.
A family business for
1
years
Over
1
years of experience with bathrooms
Over
1.000
bathrooms produced to date
Over
100
international specialist retailers
The bathroom – a haven of everyday well-being
Whether elegant or modern – the style of a bathroom always reveals something about its users too. The badea range has the right solution for every taste: from furniture to washstand. You can choose from an extensive range of shapes and colours to meet your own personal style. Our many bathroom furniture specialists - also near you - will provide you with expert advice.
VARIO in the video
Complex planning – explained in simple terms
360° tour – Haus Beck
Modern bathroom meets historical manor: discover badea's world of bathrooms in an exceptional ambience and through 360 degrees. Welcome to Haus Beck!
(You can find us at the following address: Haus Beck 5, 32584 Löhne)
Our latest bathroom furniture catalogue
Discover our wide-ranging line-up!