Washstands
Our washstands – either in glass, cast mineral material or ceramic – are extremely resistant to abrasion, giving them high consumer durability. Glass washstands are available in either a matt or gloss finish as well as in various colours.
Classic –
Cast mineral washstands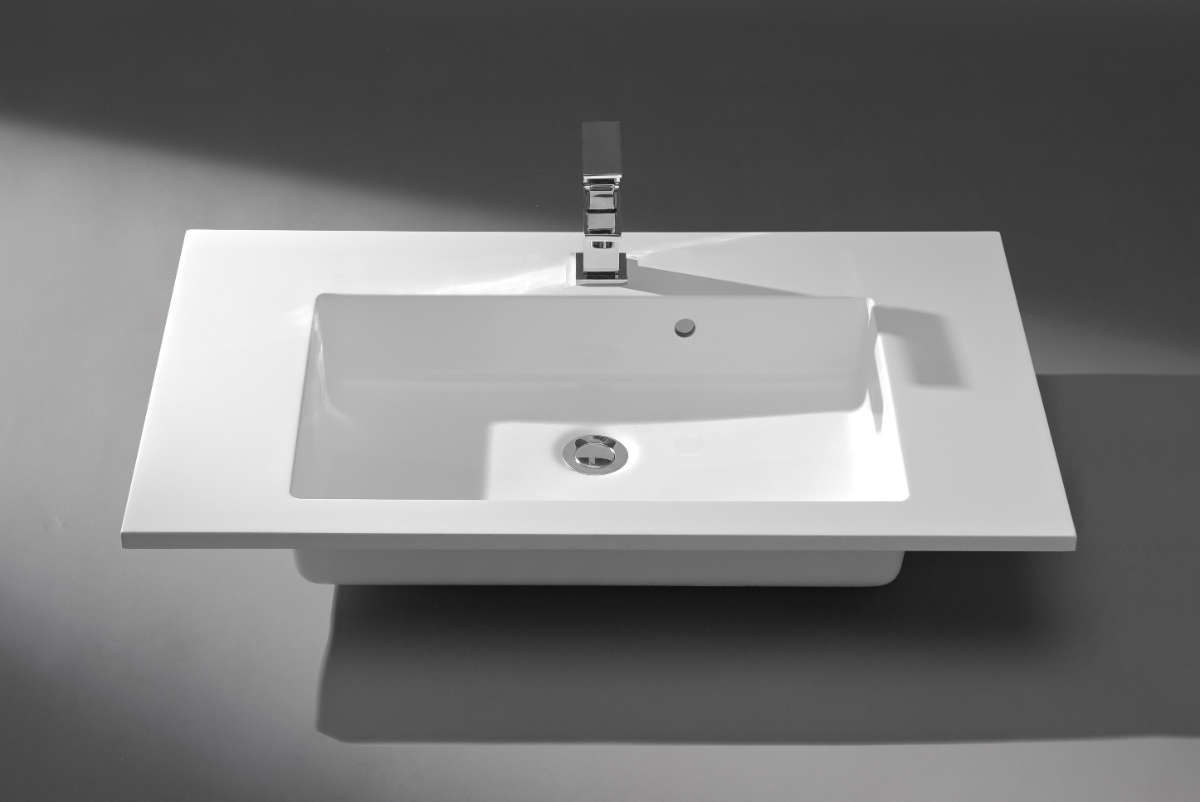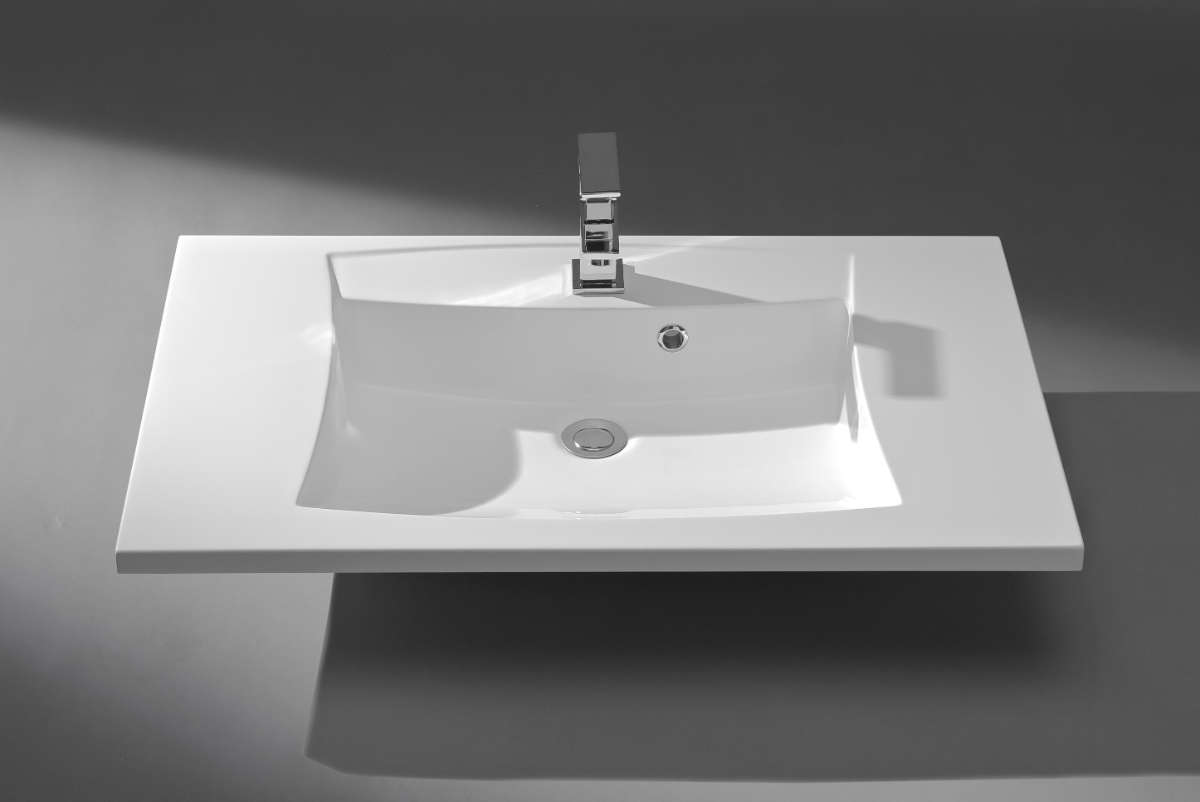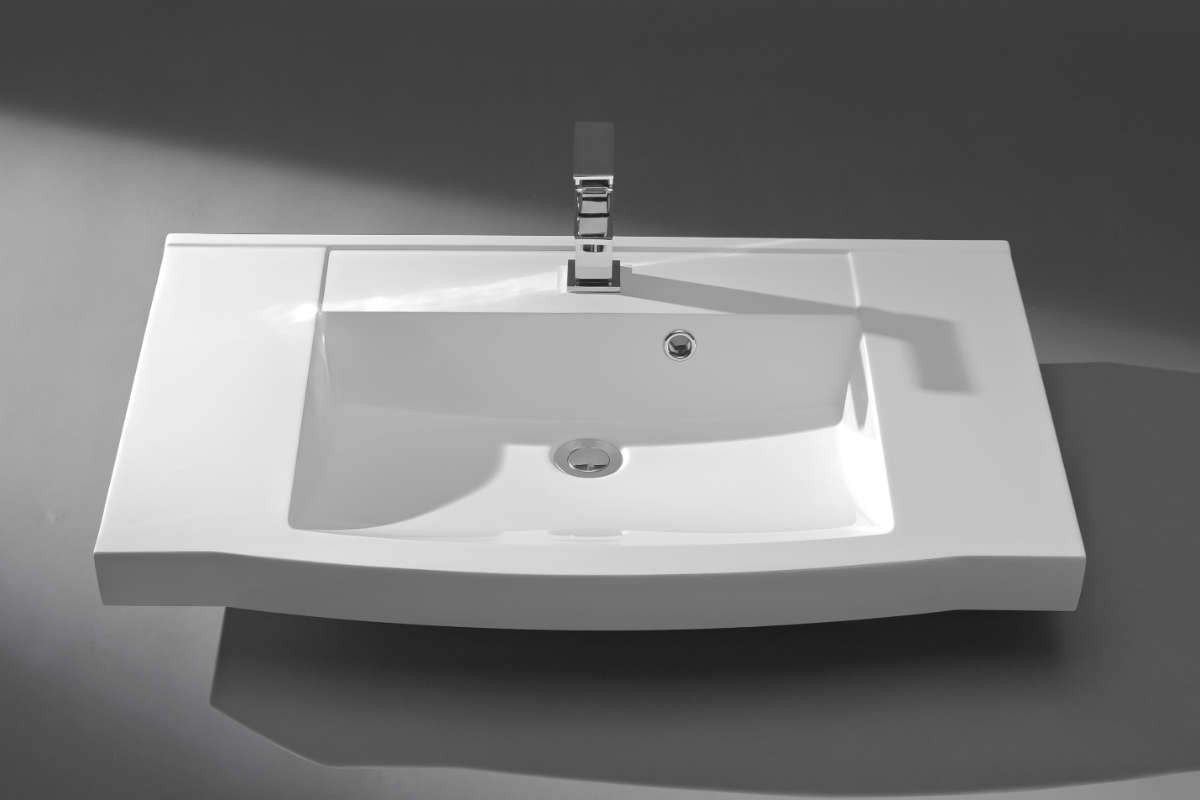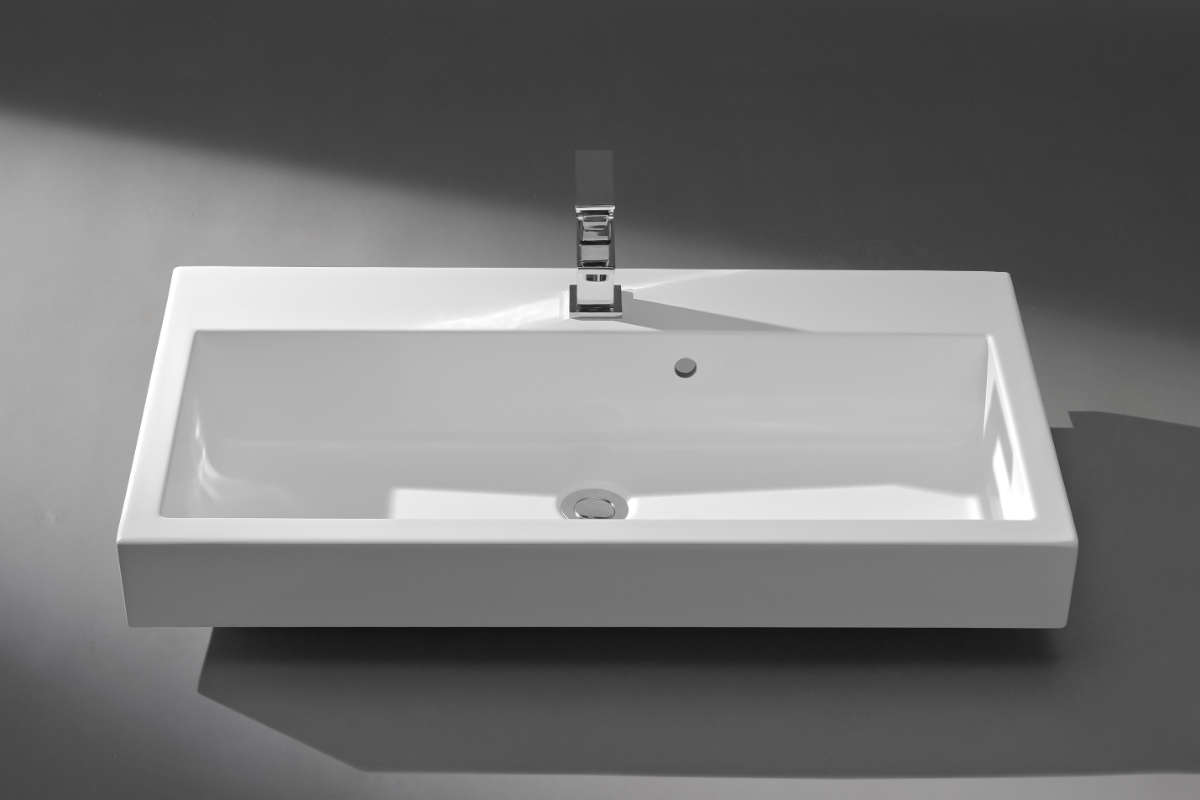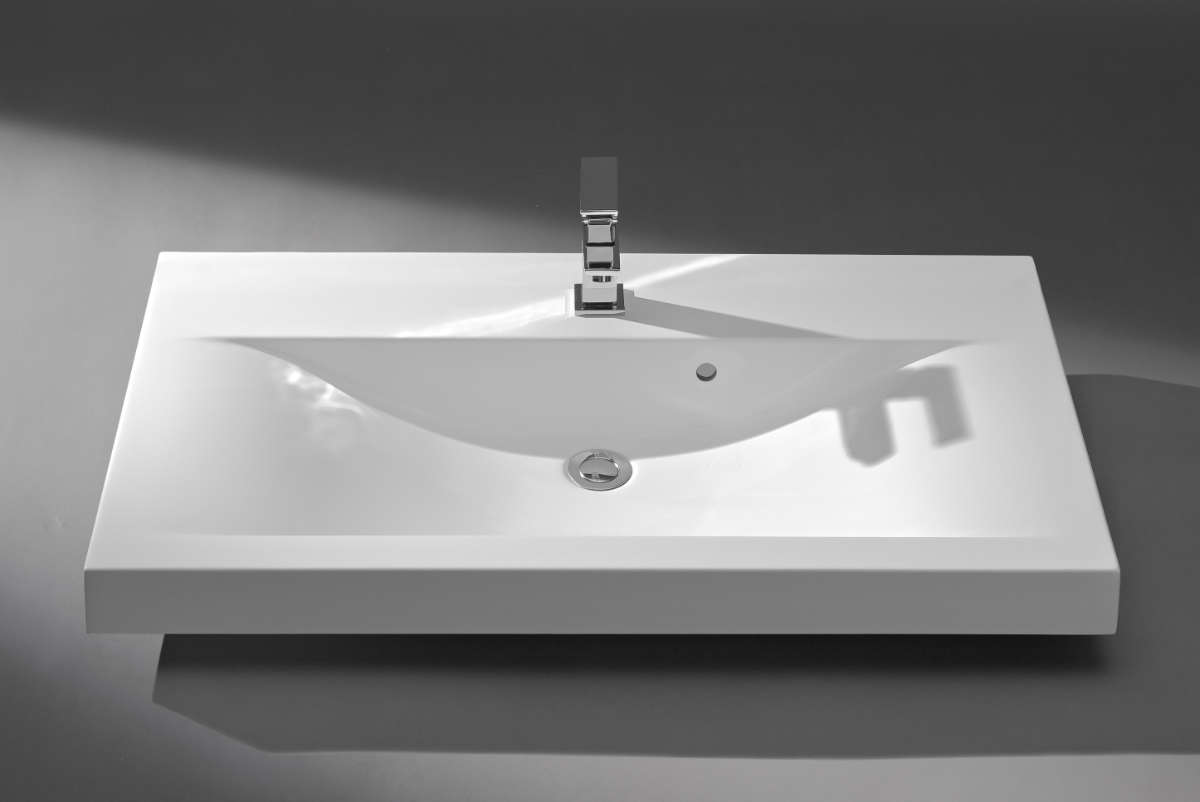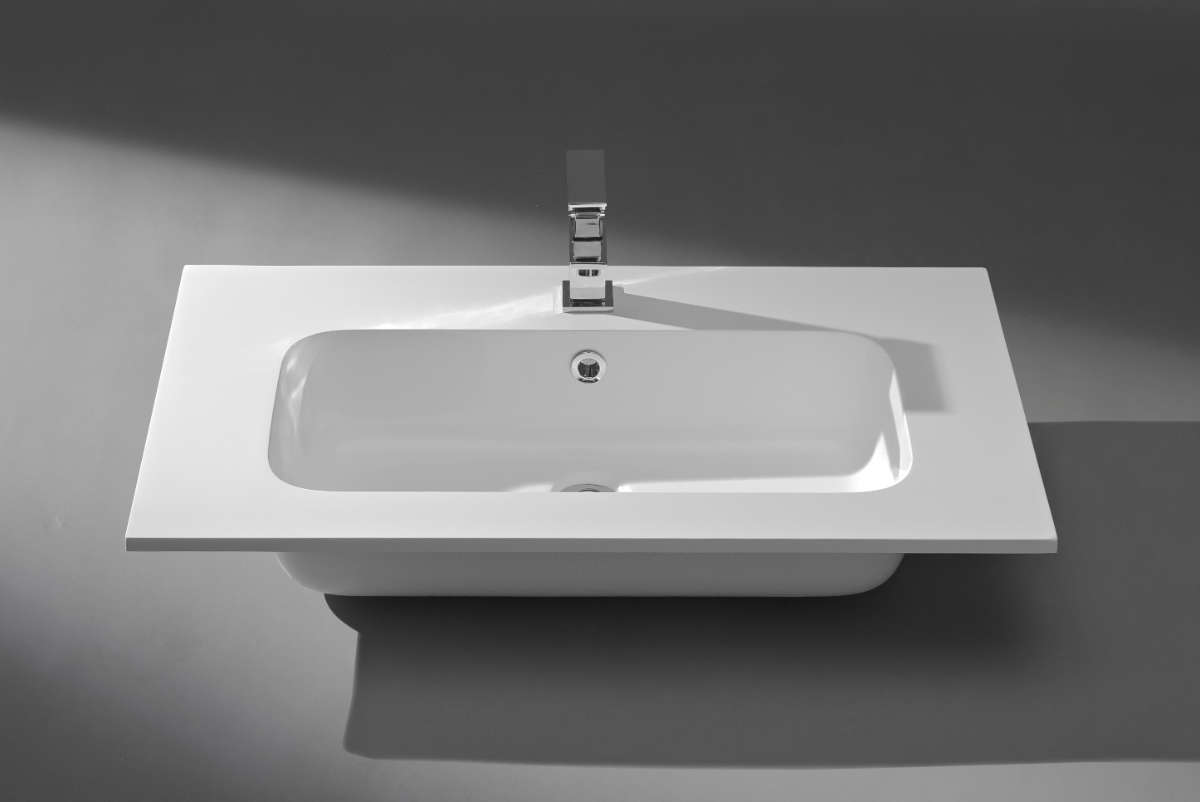 605, 705, 805, 905, 1005, 1205 mm
Classic –
Ceramic washstands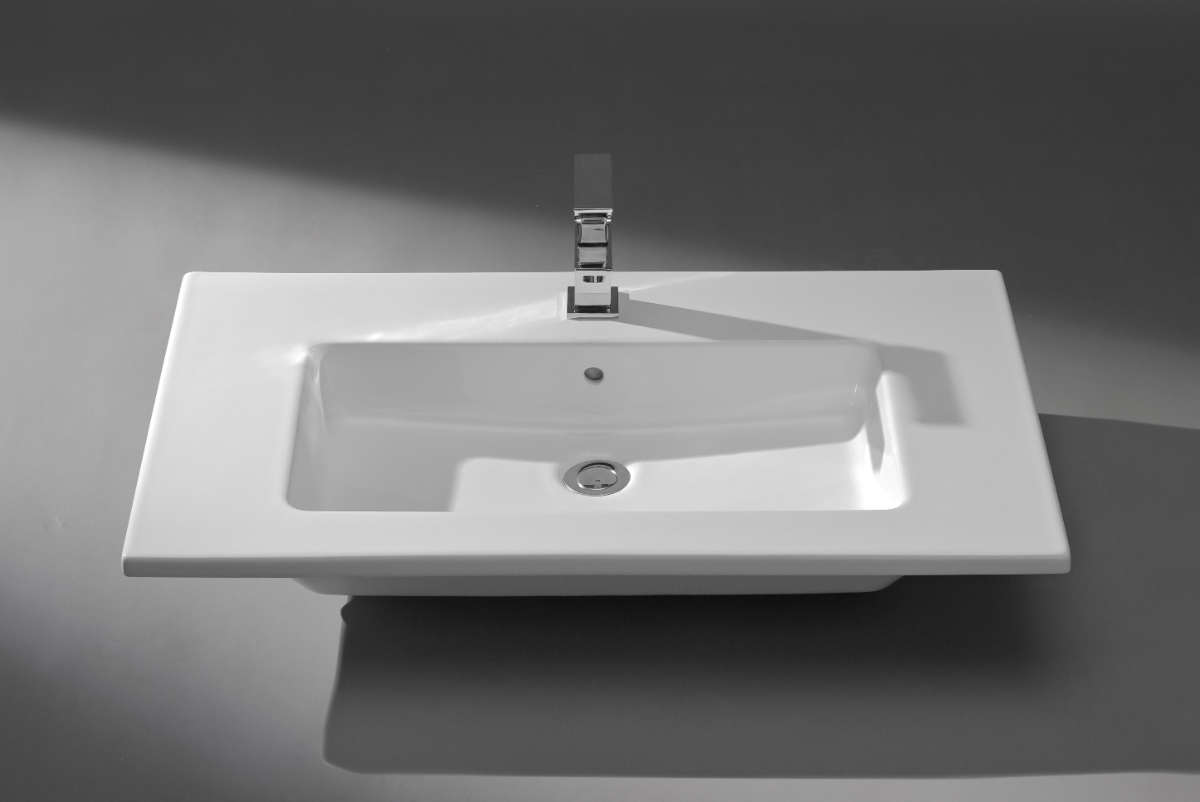 610, 810, 910, 1010, 1210 mm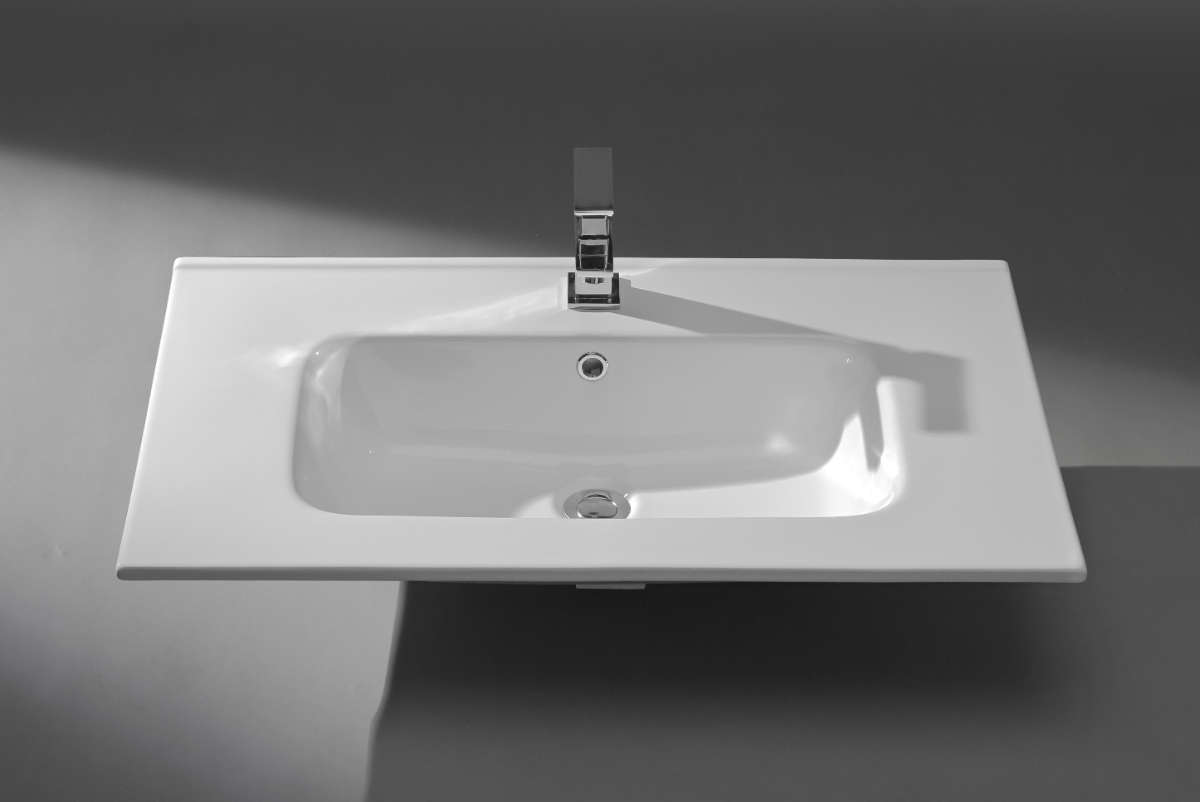 610, 815, 910, 1010, 1215 mm
Classic –
Ceramic countertop washstands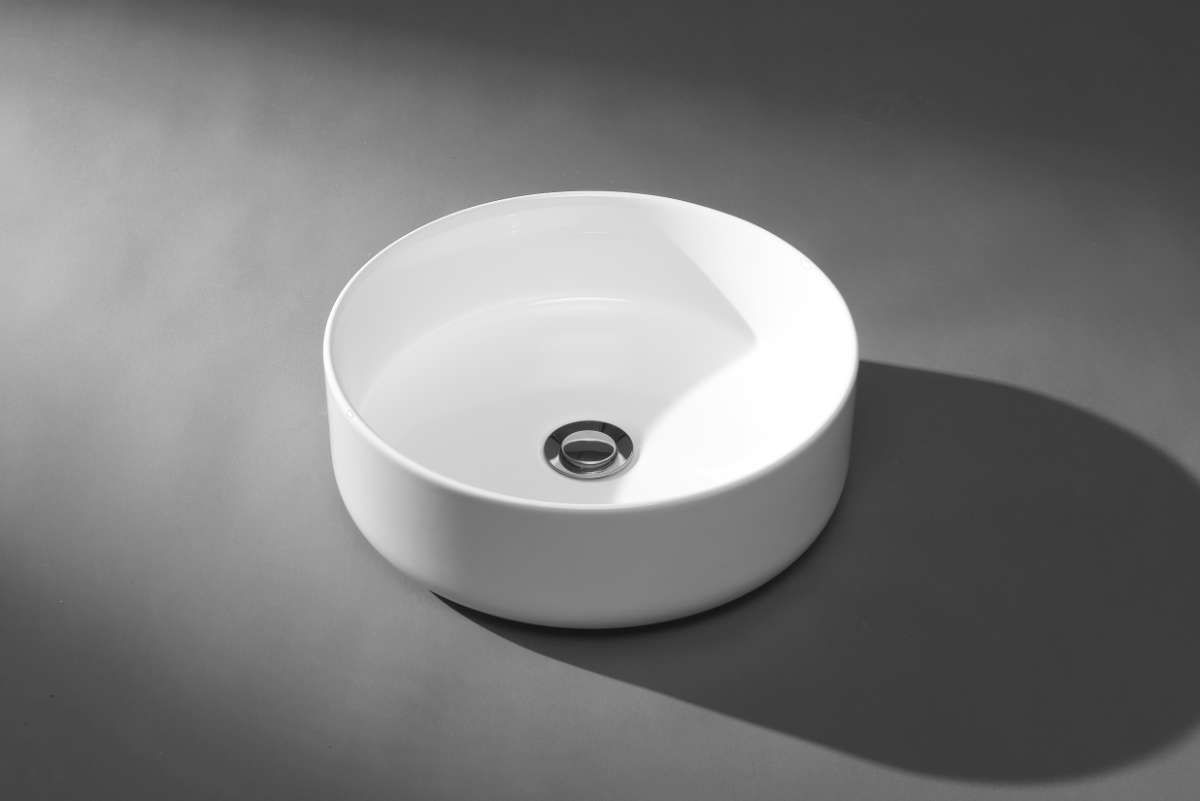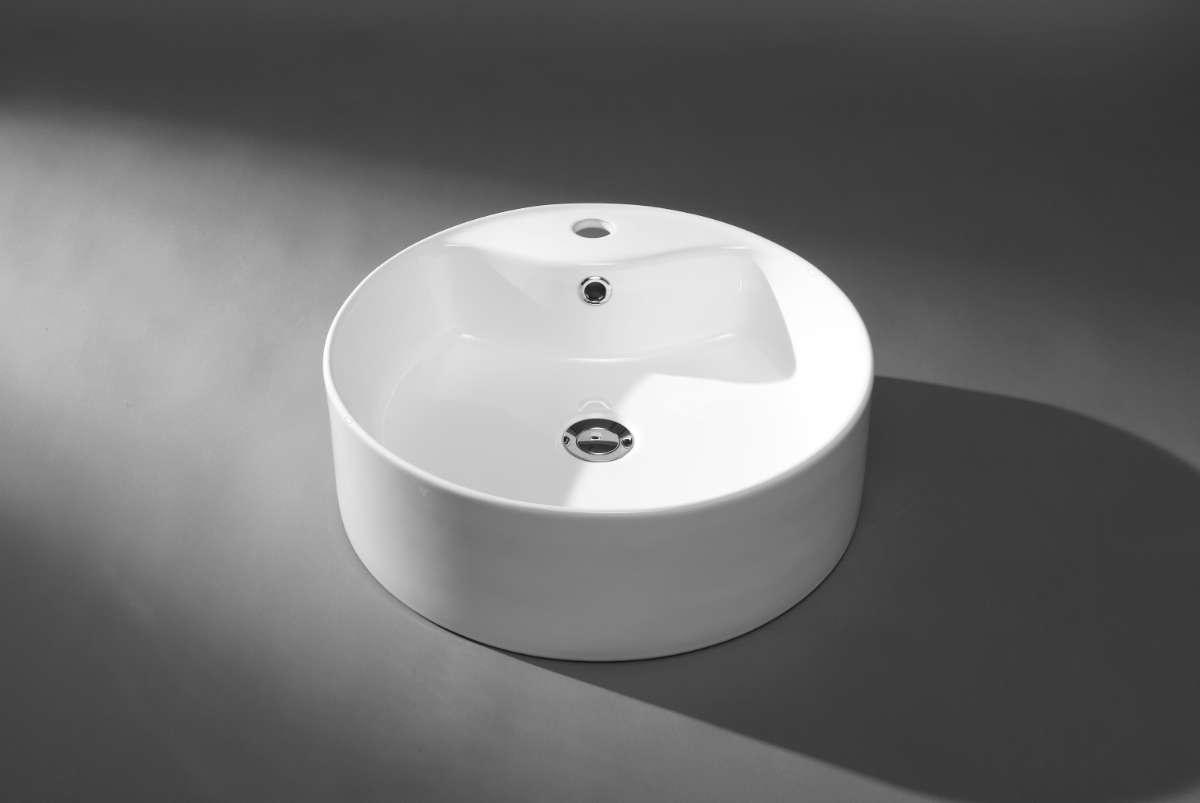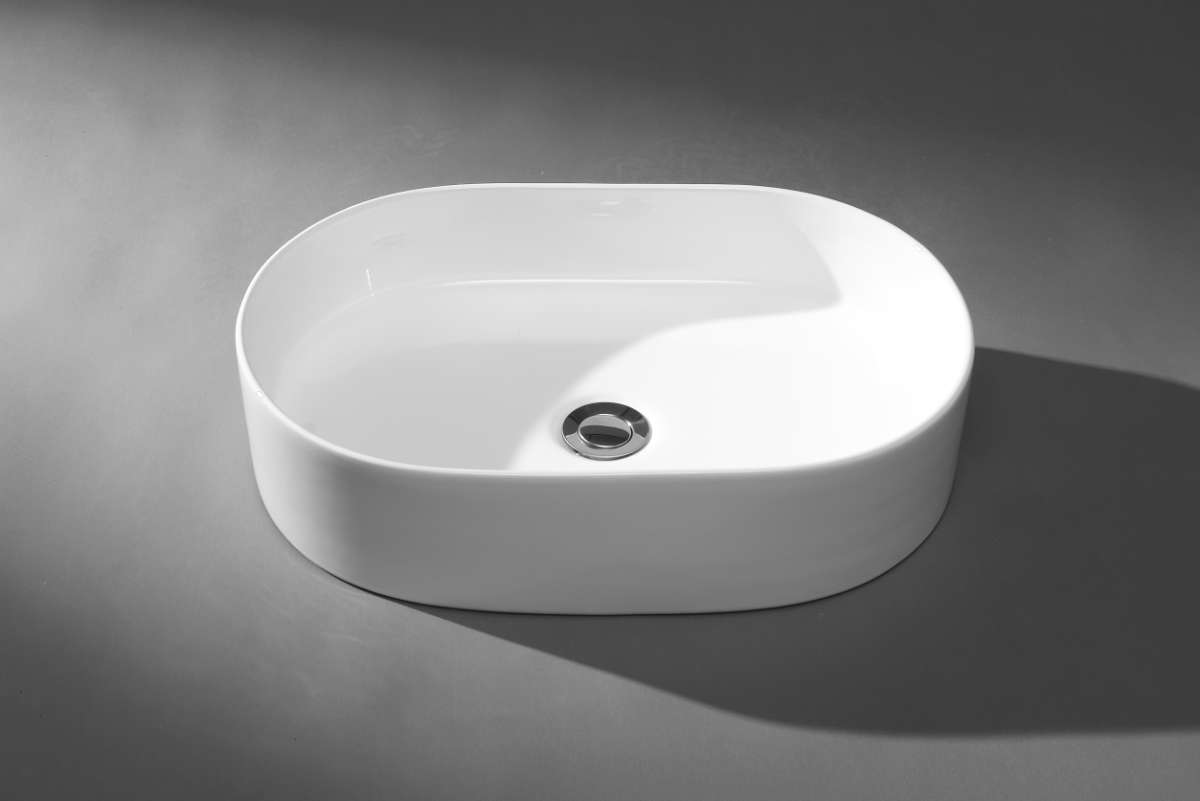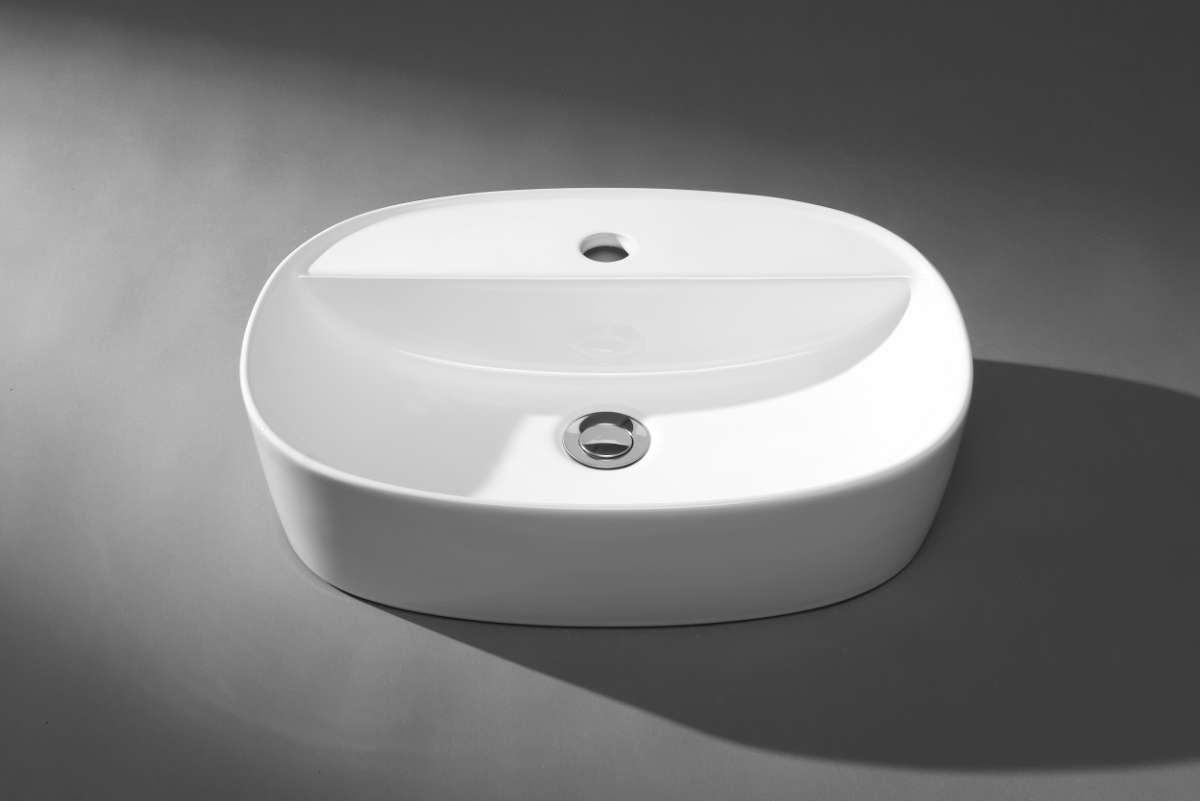 Classic –
Glass countertop washstand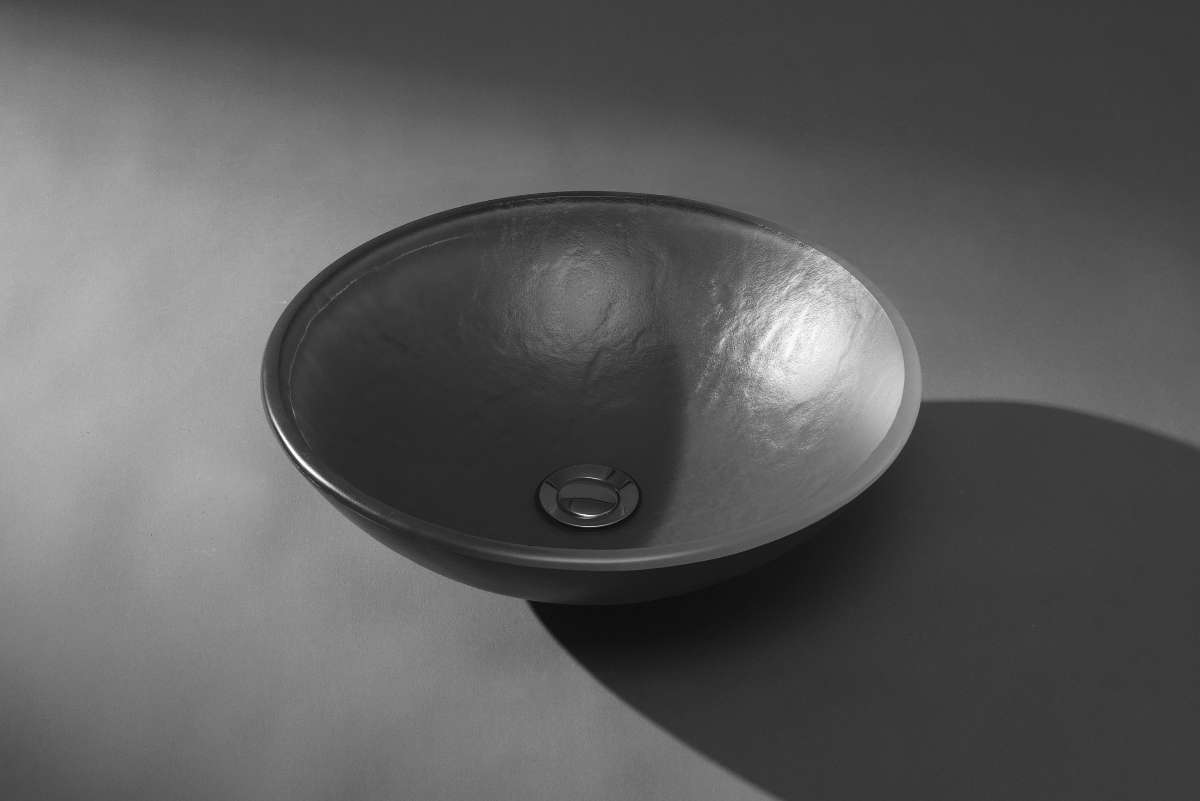 Classic Vario –
Variable-size cast mineral washstands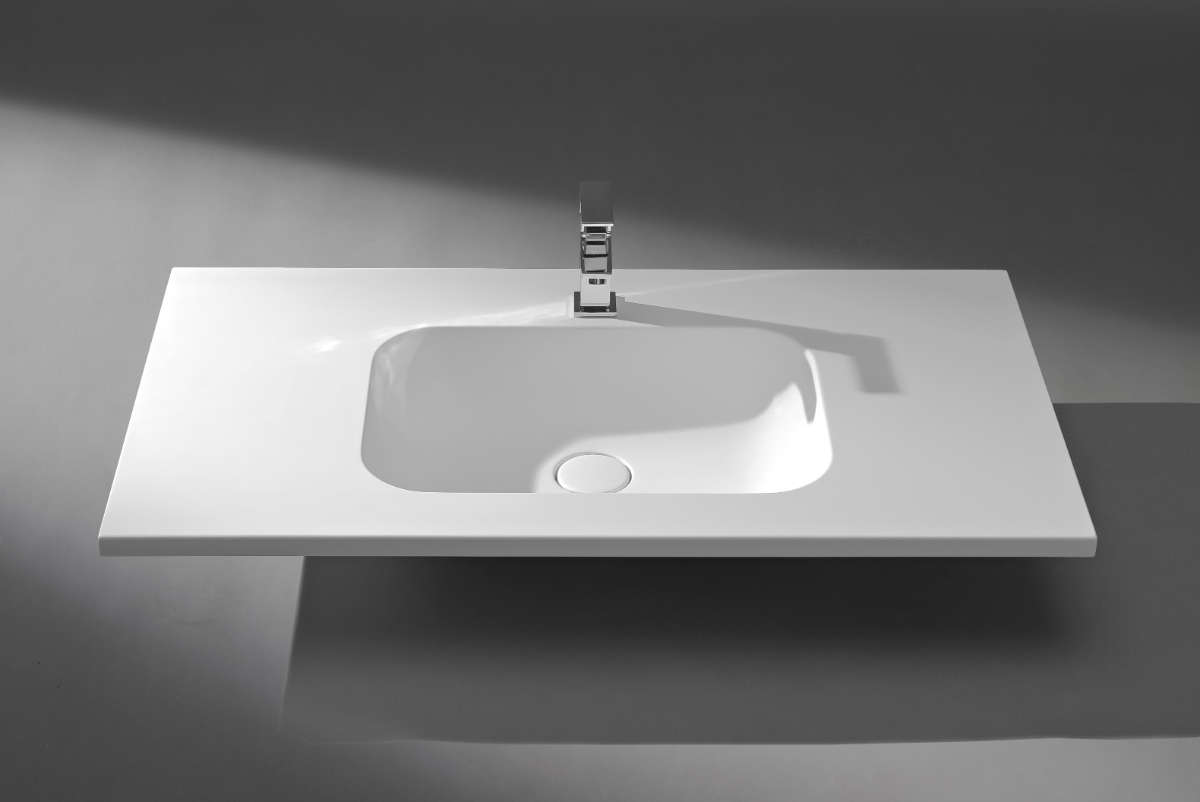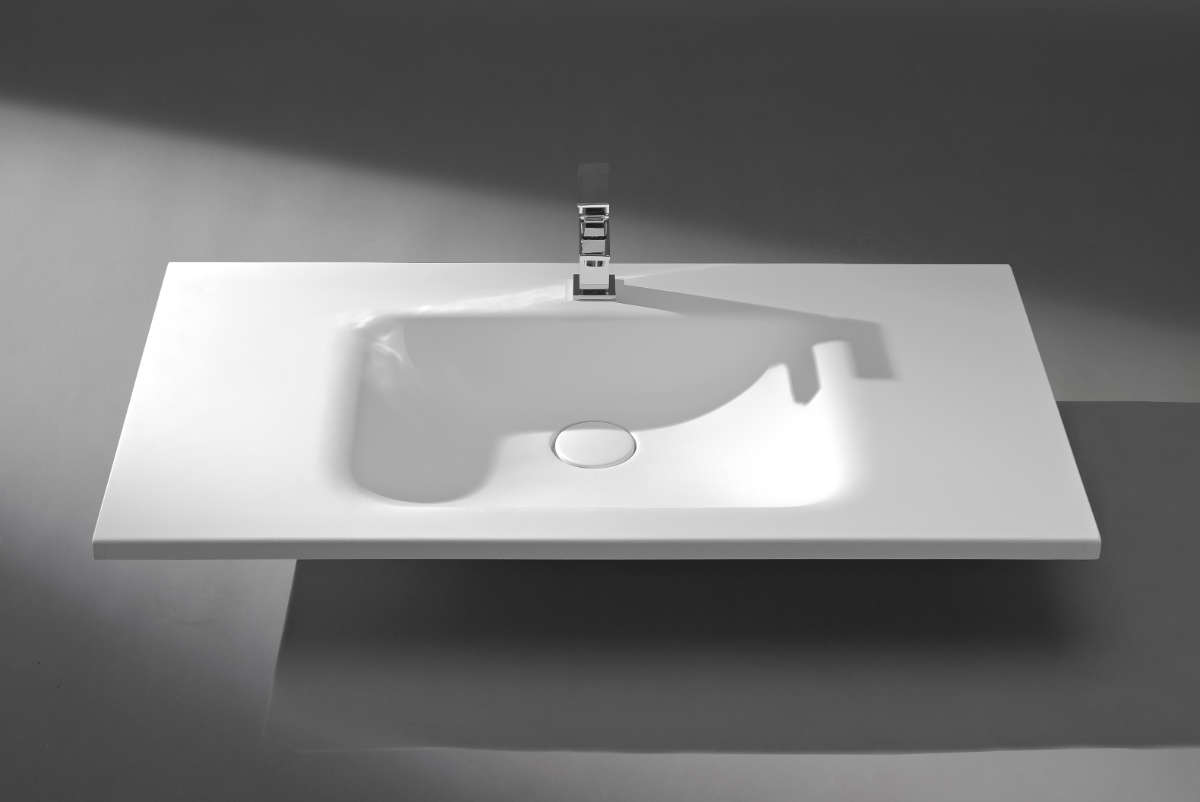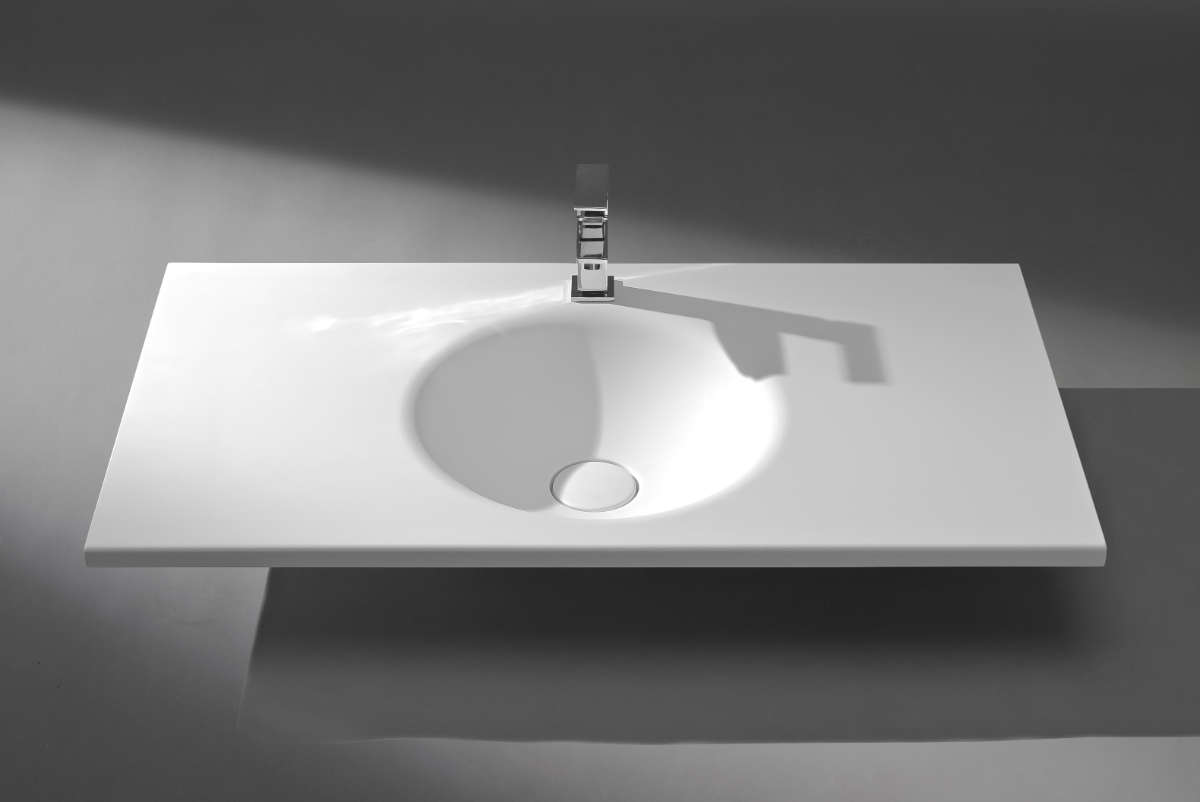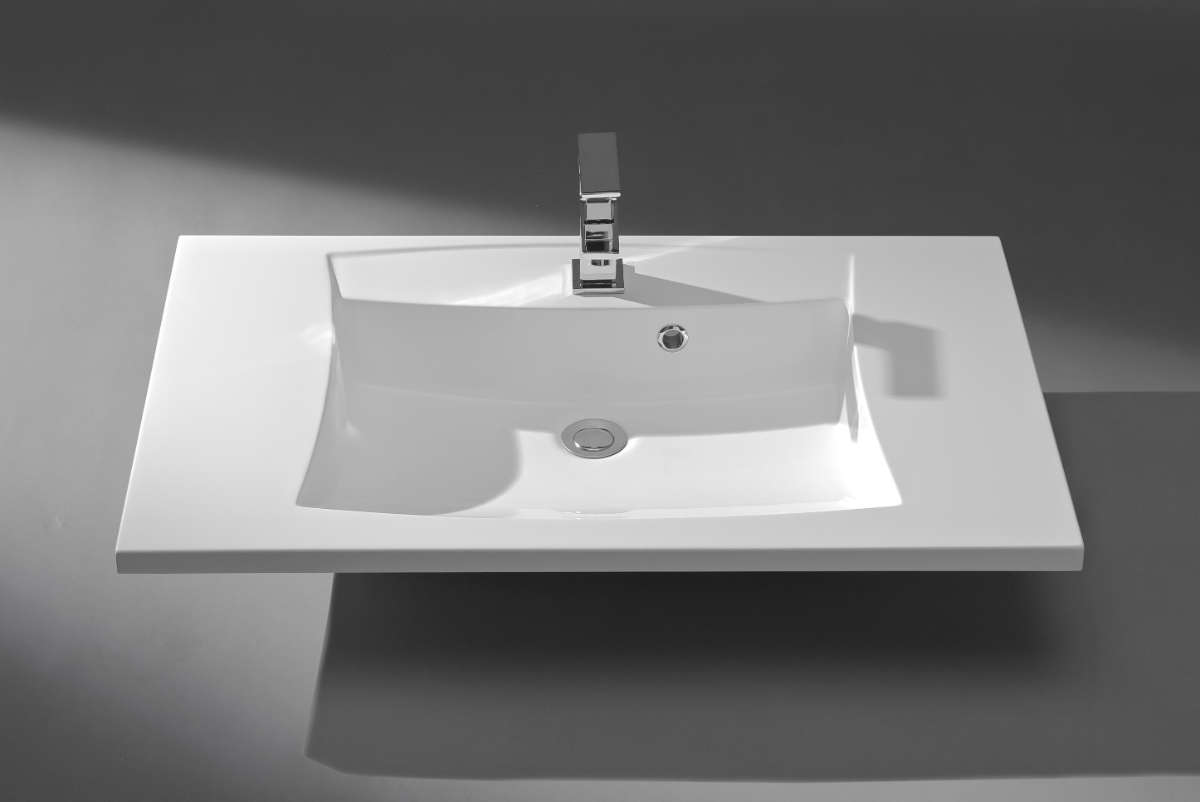 Classic Vario –
Variable-size glass washstands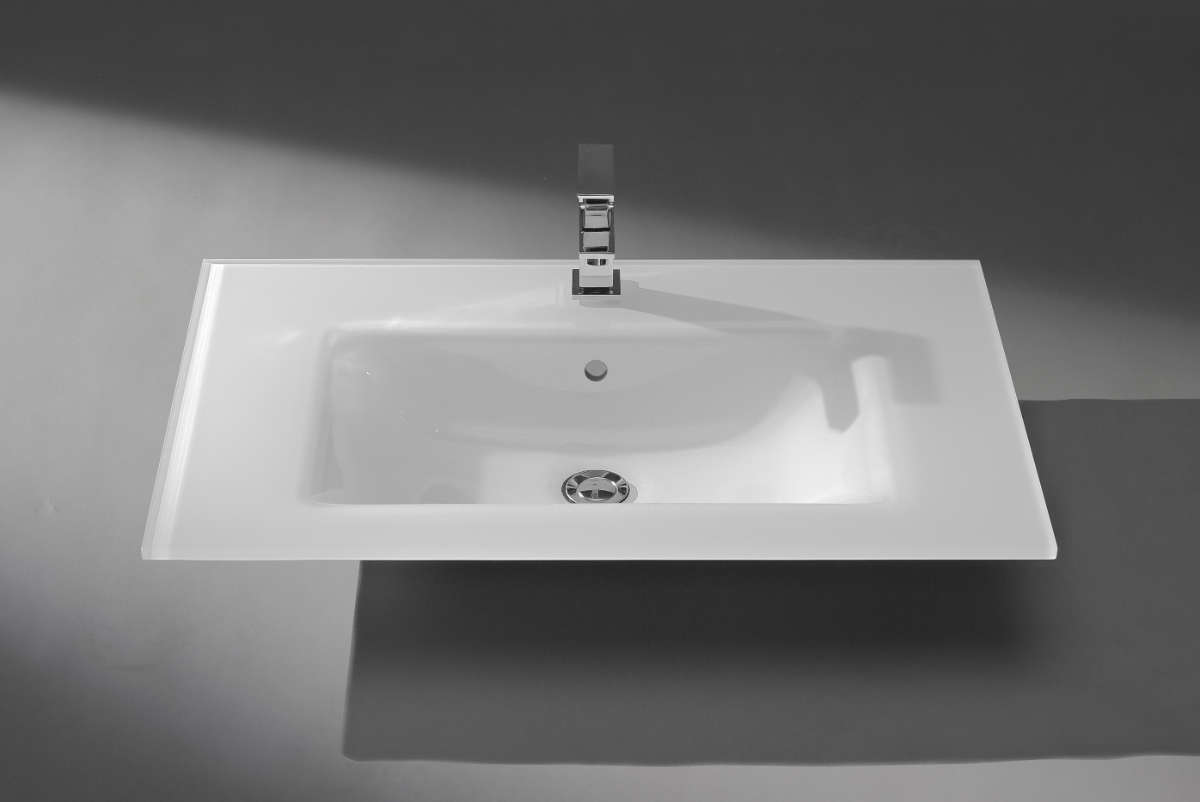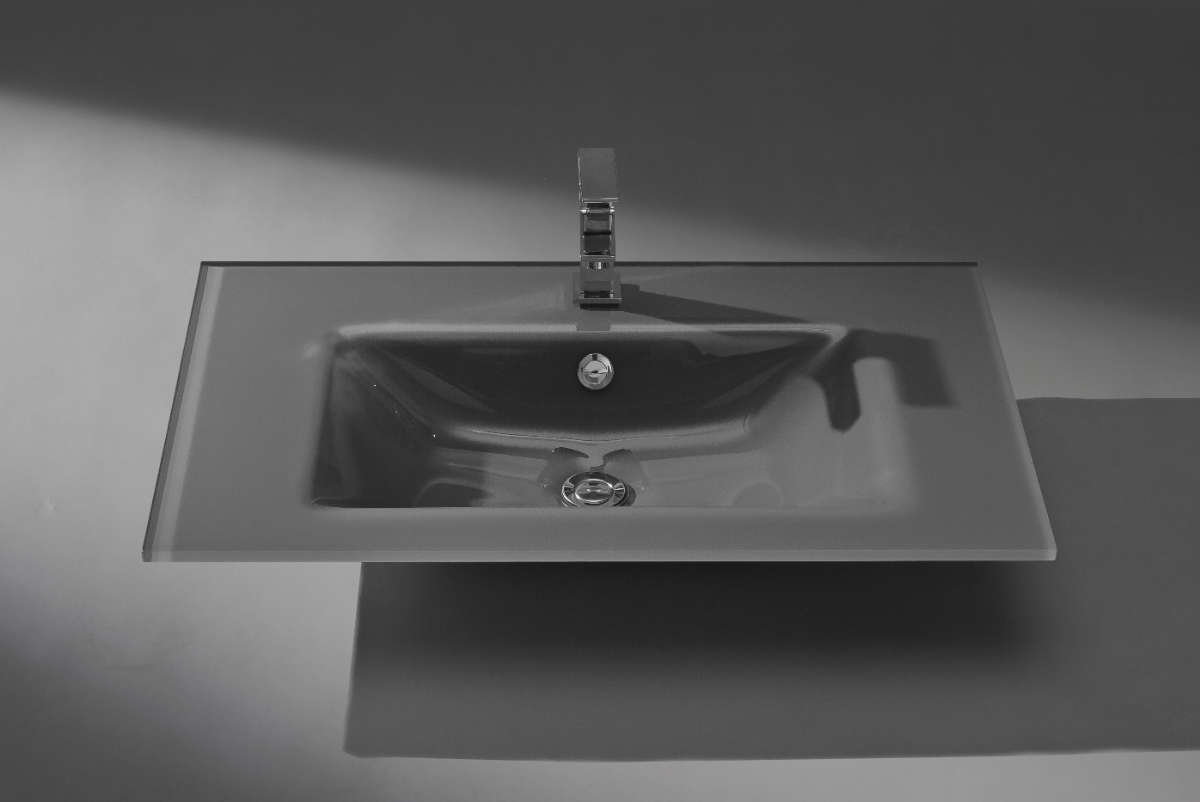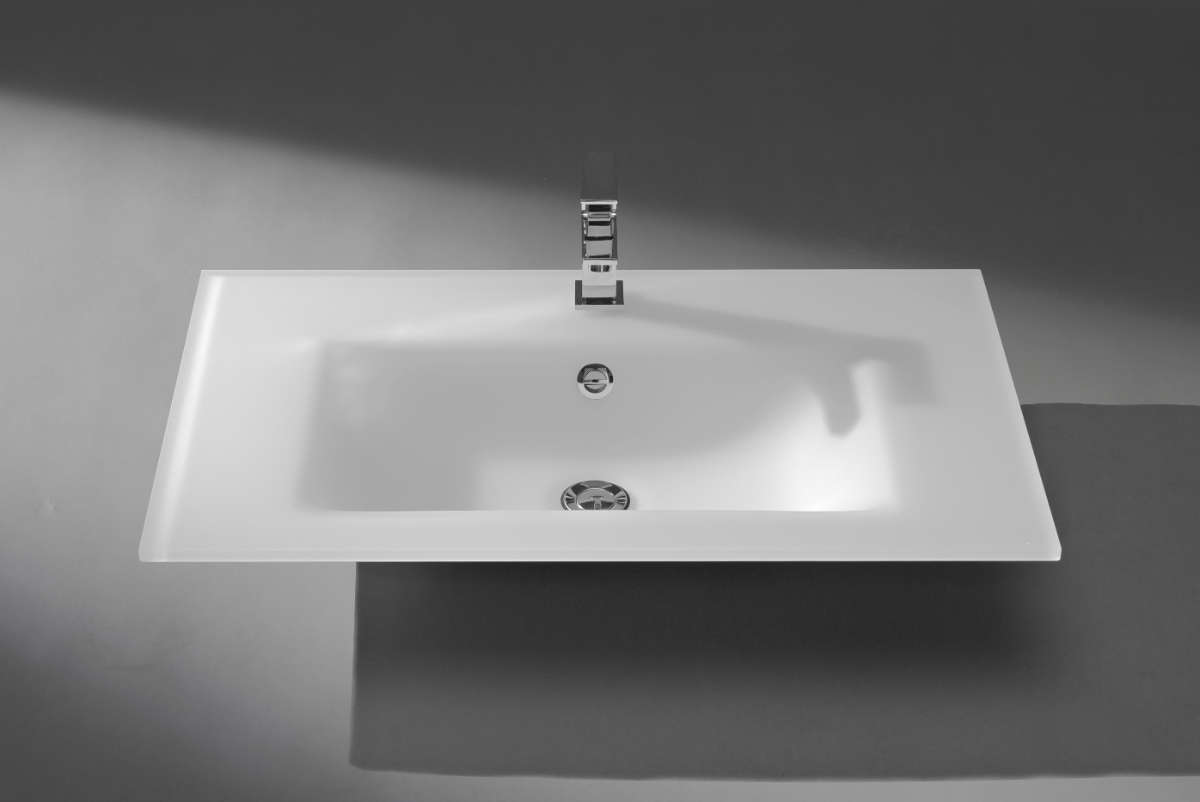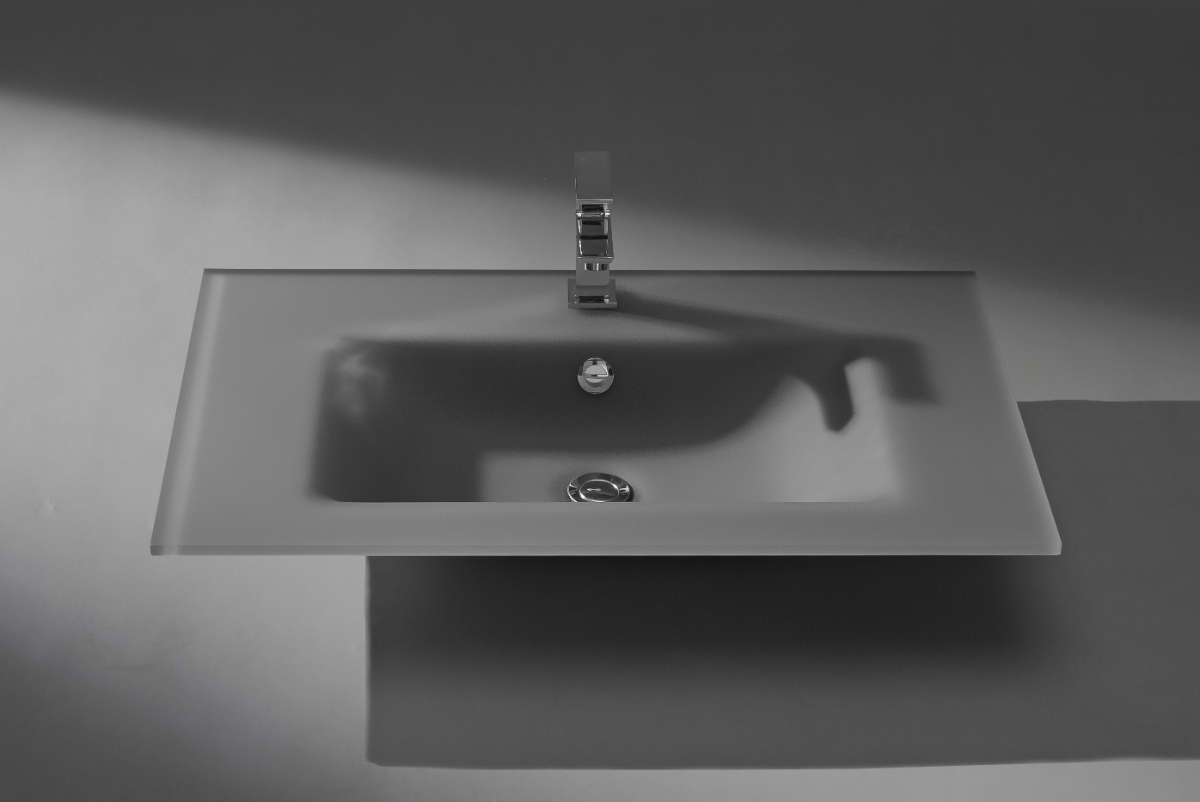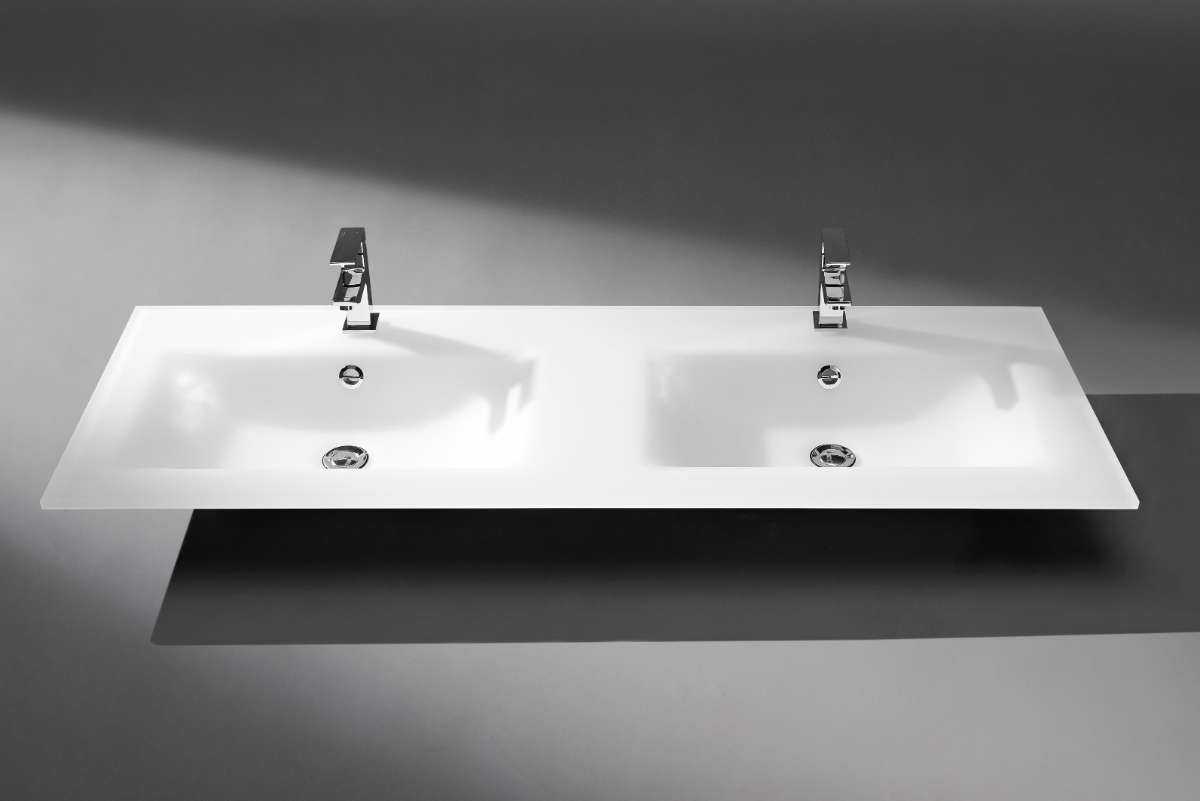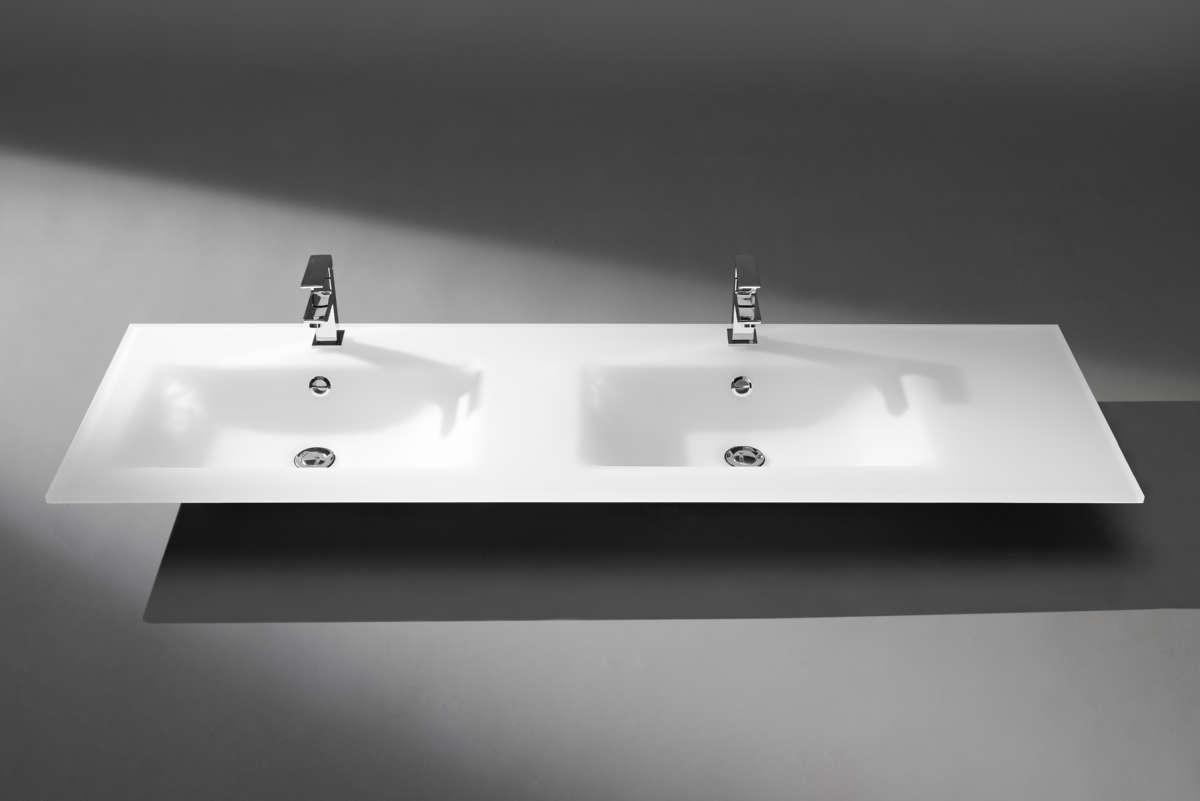 Flow –
Cast mineral washstand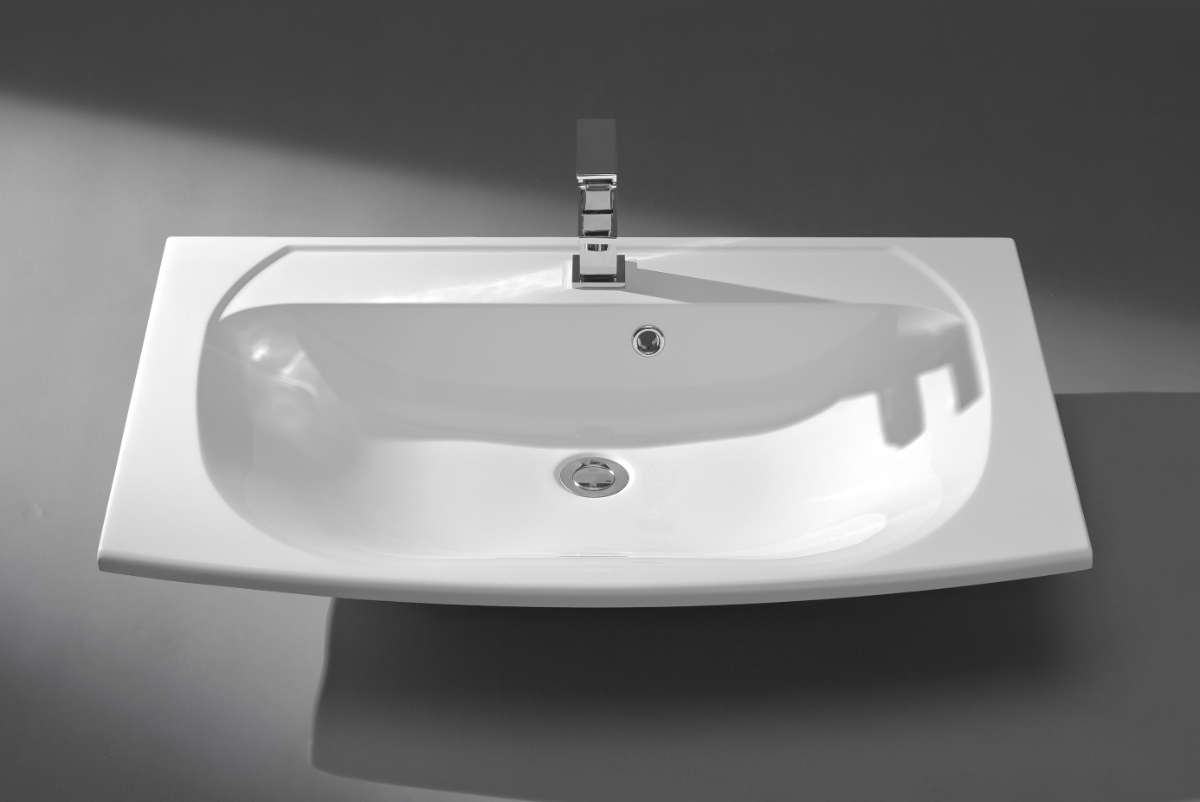 Flow –
Glass washstand
Visit –
Cast mineral washstands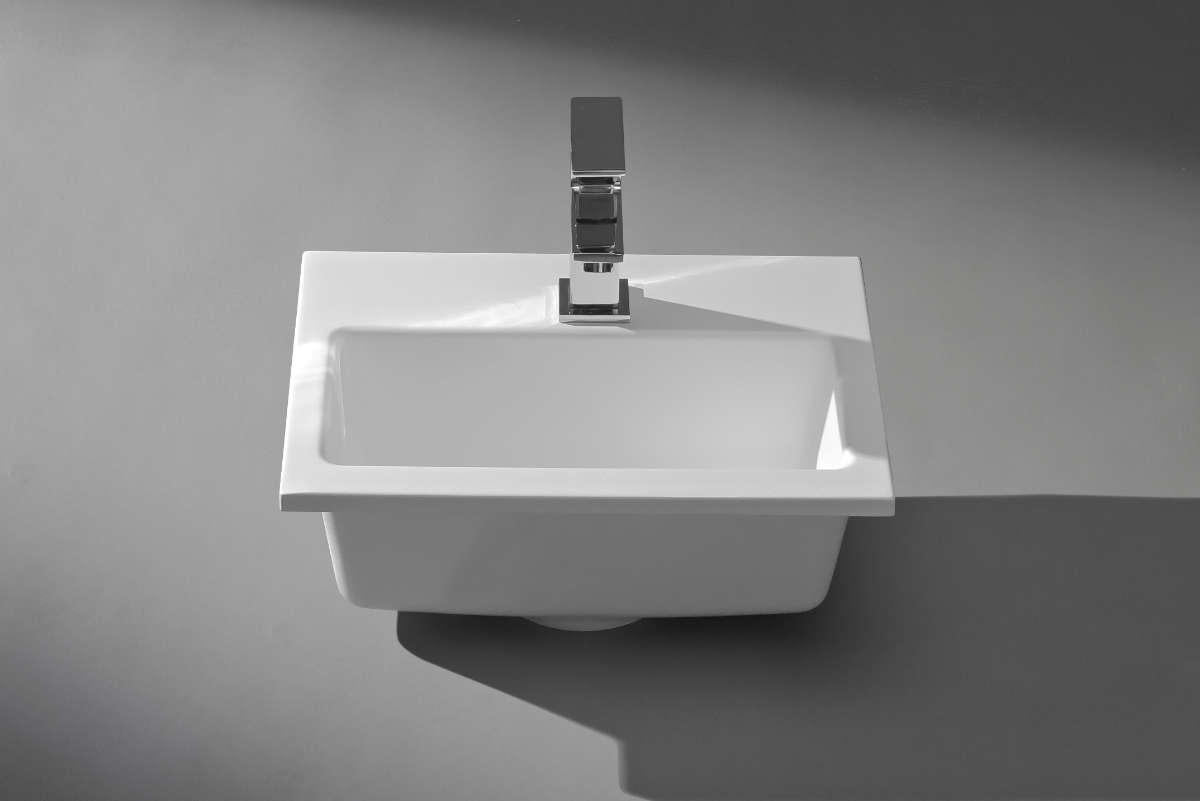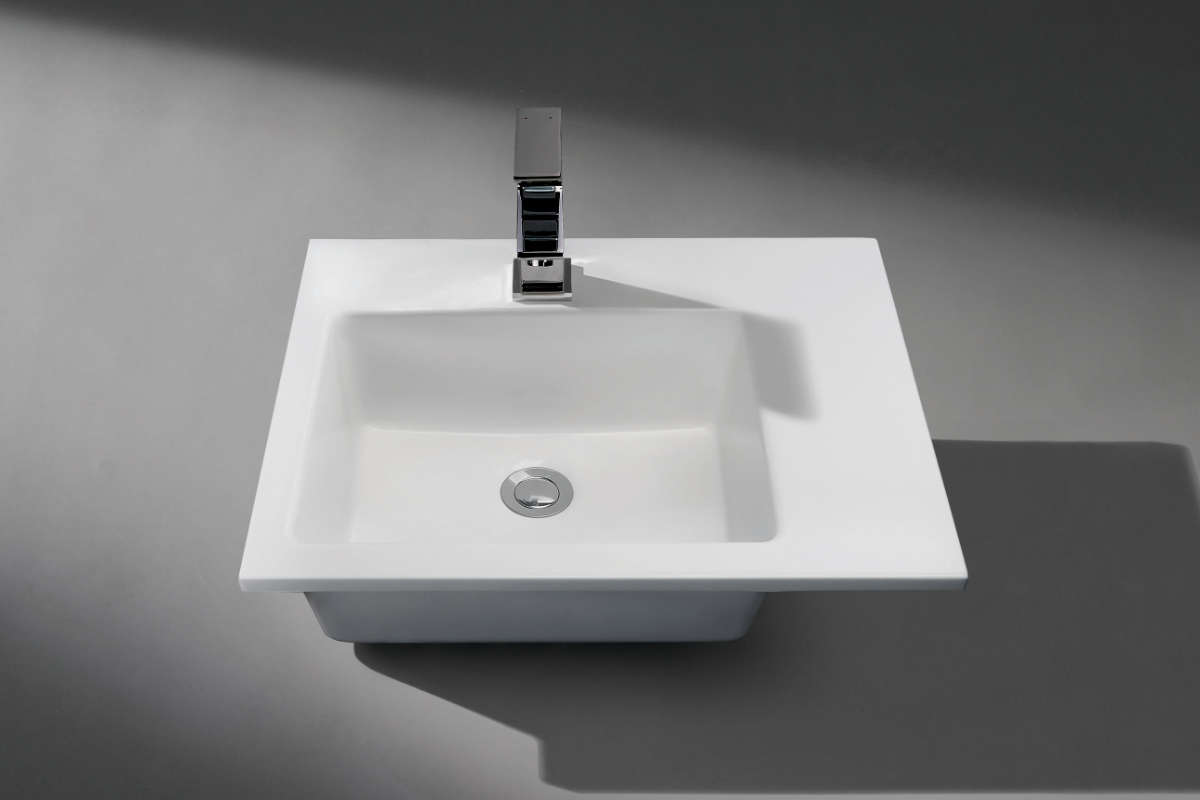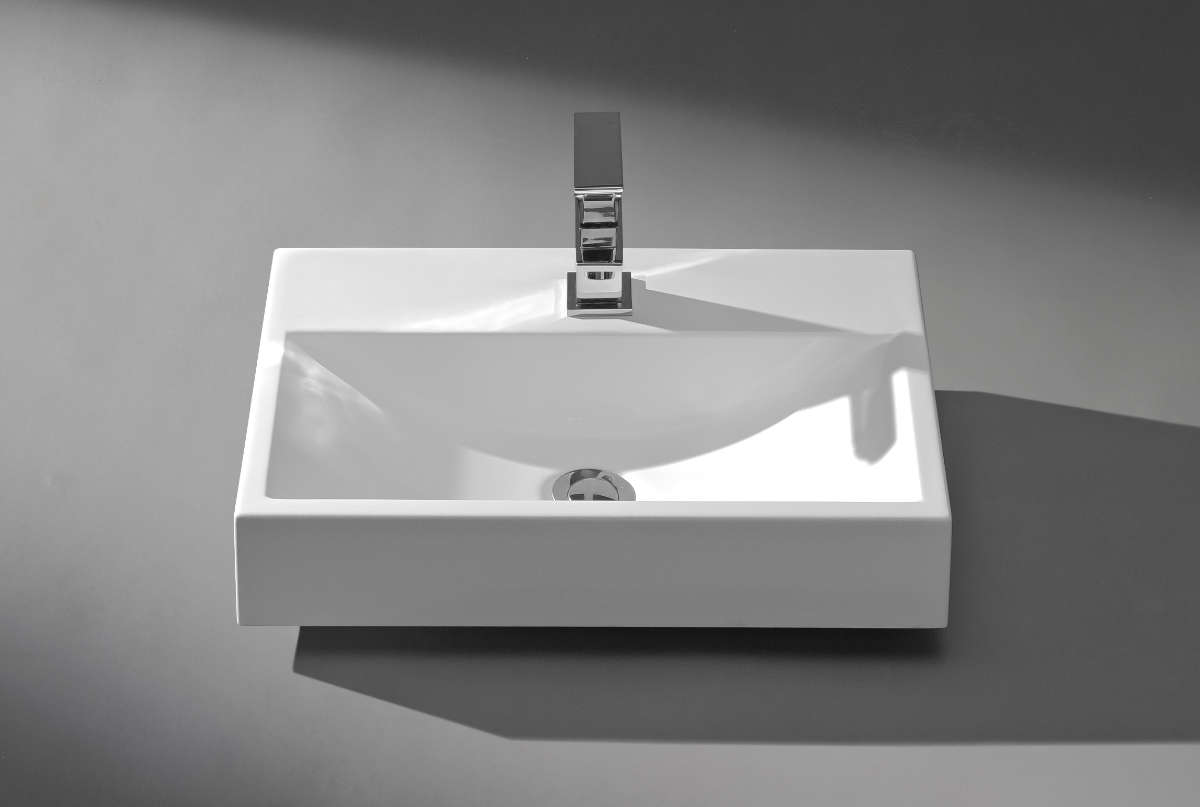 Washstand vanity units
Design your very own personal bathroom with our comprehensive collection of washstand vanity units: individually planned in different heights, widths and depths, they give you interior design that's exactly to your taste.

Our washstand vanity units are available in the Classic, Classic Vario and Classic Plus ranges – you will also find in our virtual flip-page catalogue on pages 134–139 high-quality add-on furniture that you can easily include in your bathroom planning on a modular basis.
1 pull-out with U-bend cut-out
including make-up insert in the pull-out
Not available for Futura 2, Contour,
Organic, Organic 2.0, Classic Plus
1 pull-out without U-bend cut-out
1 internal pull-out with U-bend cut-out
including make-up insert in the internal pull-out
1 pull-out without U-bend cutout
Height: 420 mm (2 x 210 mm)
2 pull-outs
top pull-out with U-bend cut-out
including make-up insert in the top pull-out
Height: 630 mm (210 + 420 mm)
2 pull-outs
top pull-out with U-bend cut-out
including make-up insert in the top pull-out