Mirrors + lighting
Mirrors, mirror cabinets and clever lighting concepts are among the important details in planning a bathroom. To this end, our collection provides a comprehensive range featuring modern mirror cabinets with mirrors on both door sides, round and square wall mirrors with all-round LED lighting and touch switches on the mirror surface – or practical helpers, such as an integrated, switchable multi-socket outlet. Open shelf compartments below the mirror cabinet also impress as a real eye-catcher and provide additional storage space. Take advantage of the numerous options to create your very own dream bathroom.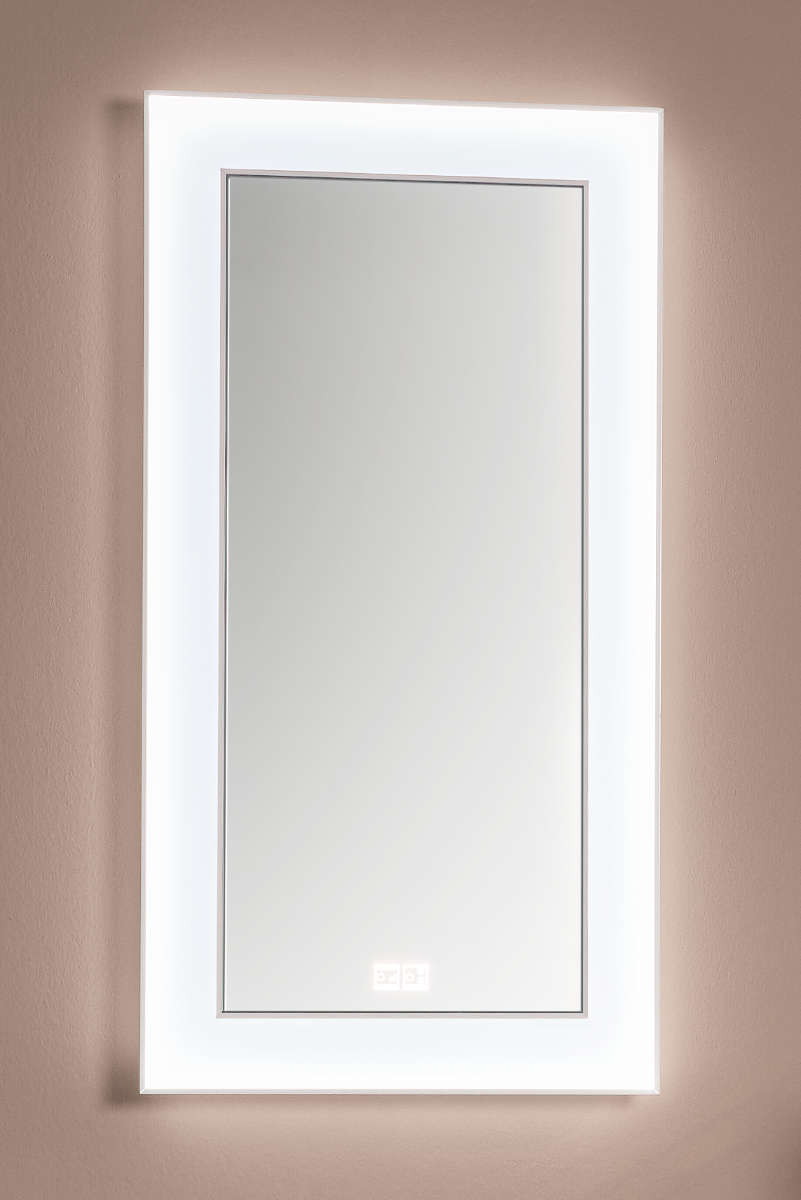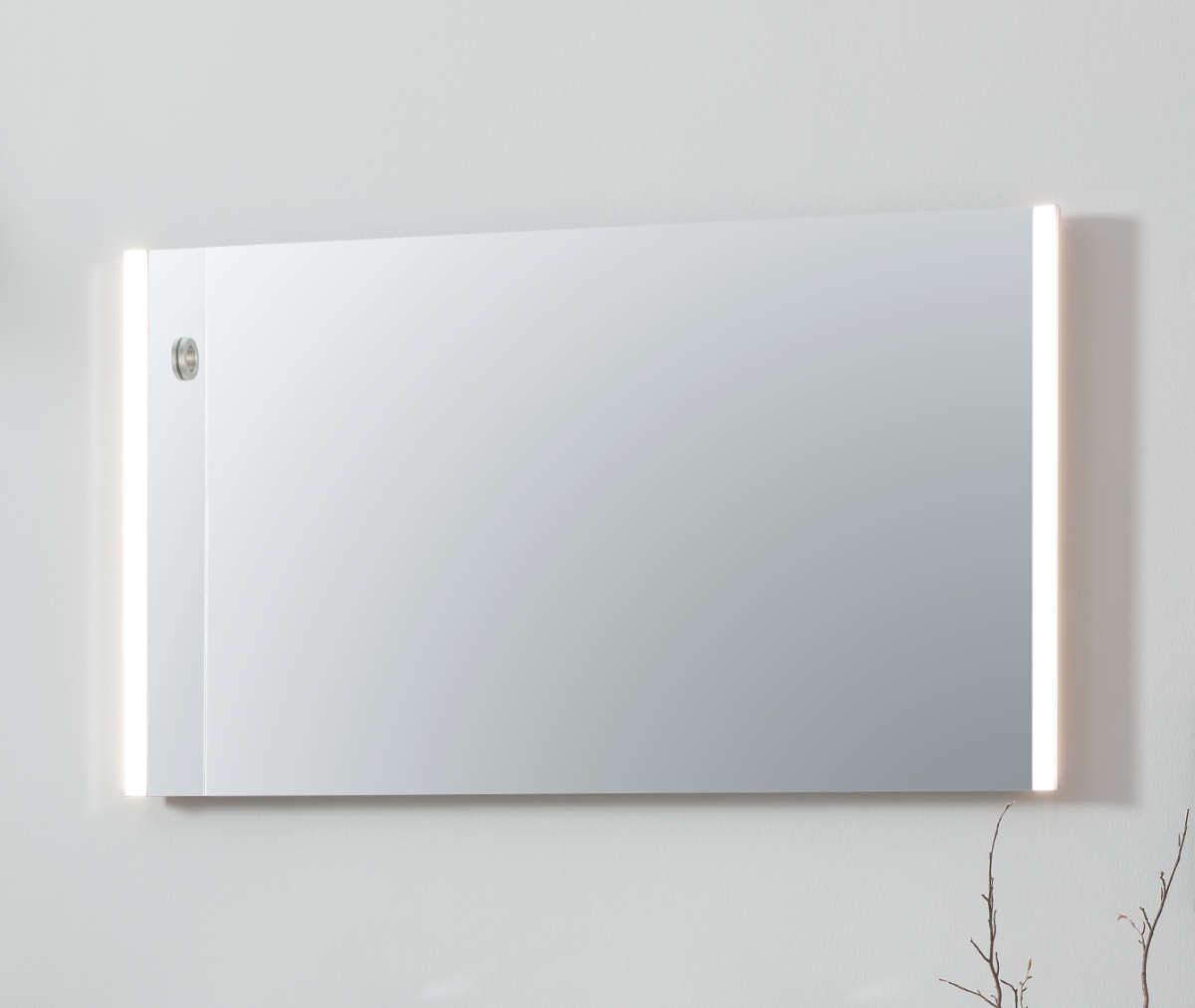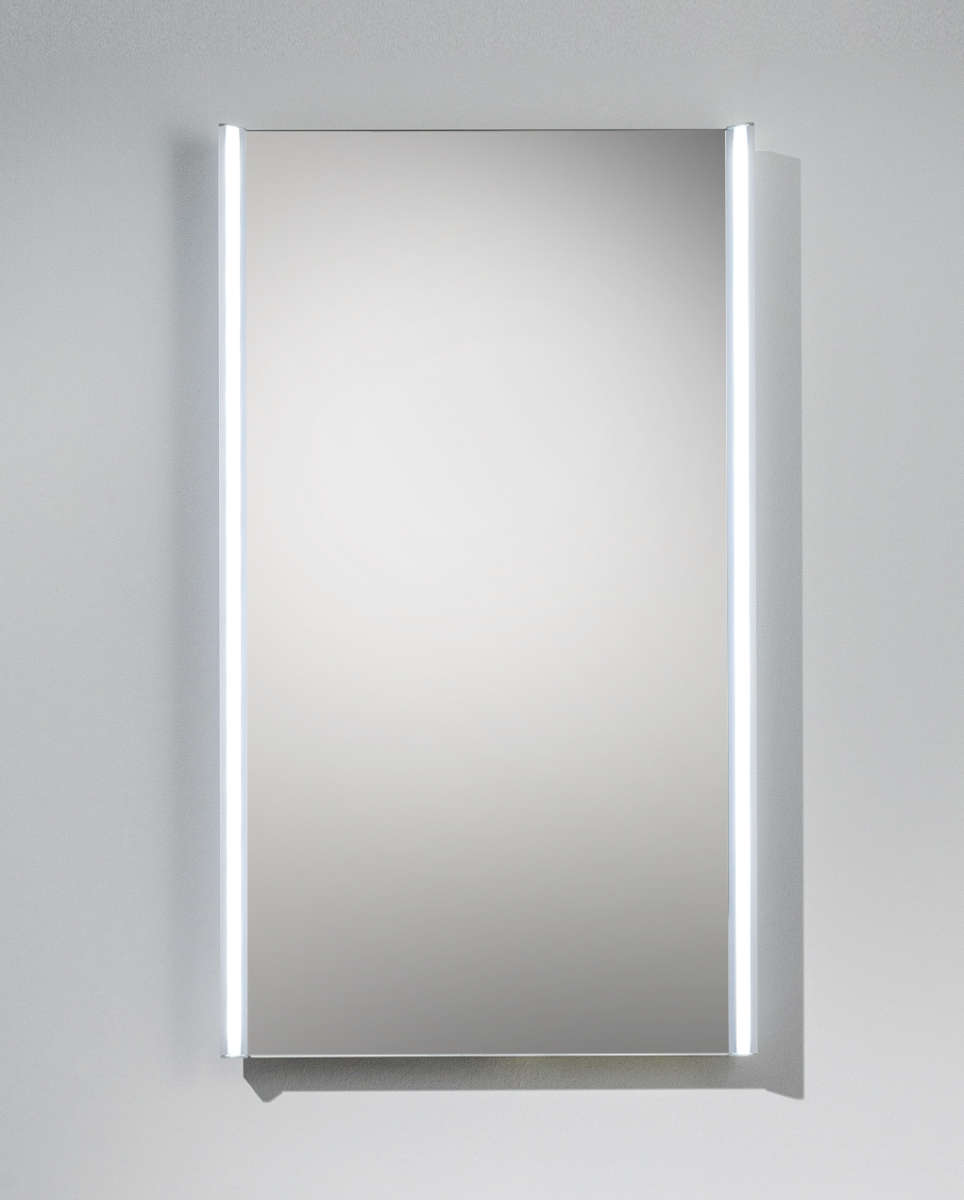 Square mirrors
Our square mirrors come in a sleek look and can be provided with a wide variety of lighting installations.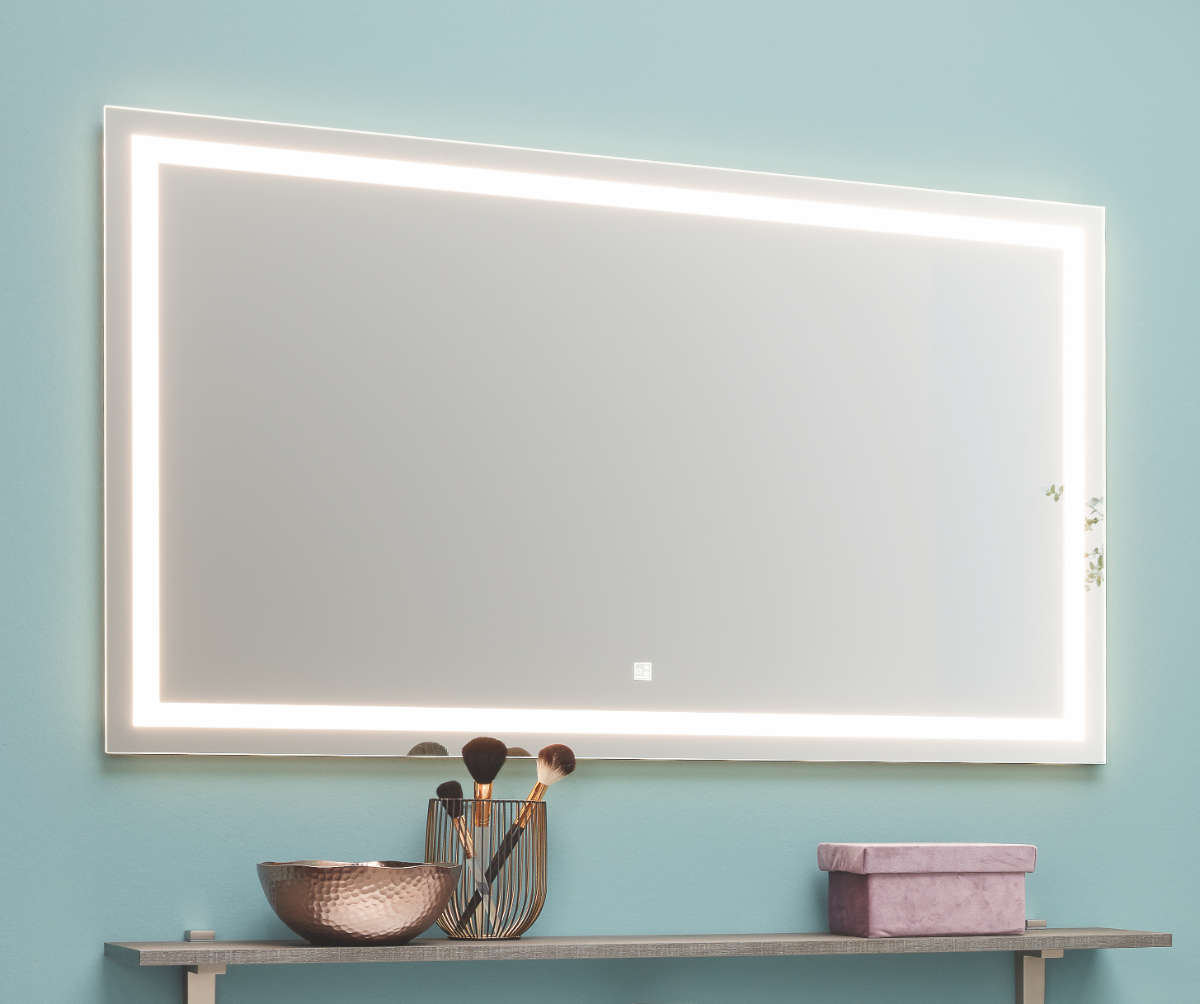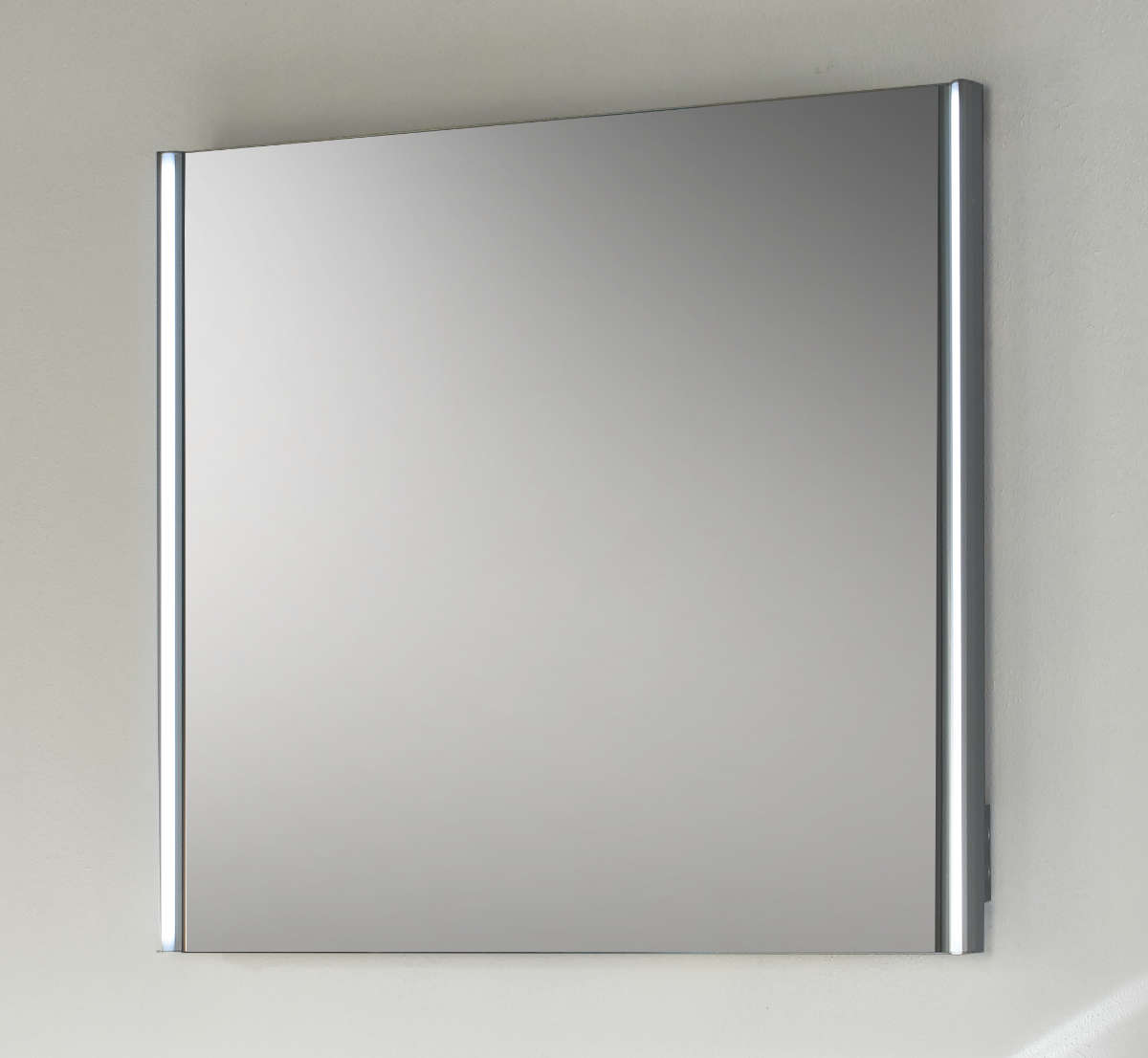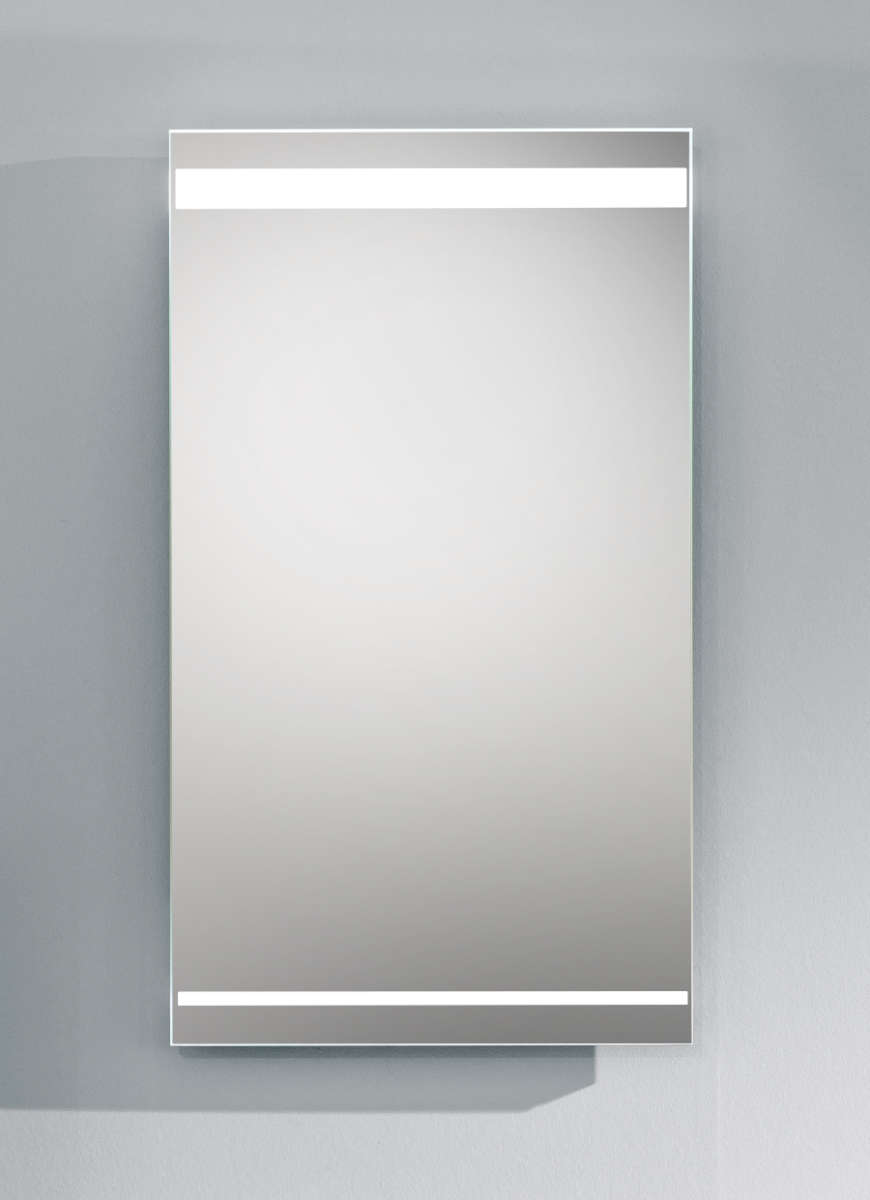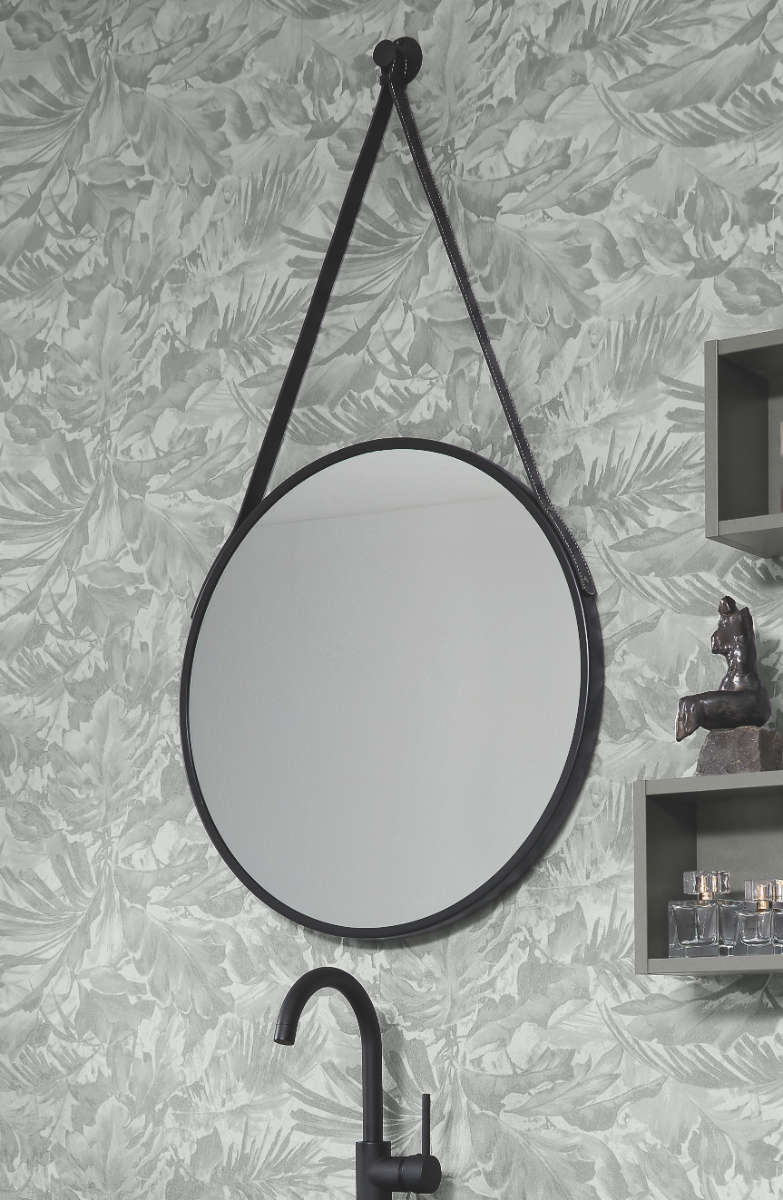 Round mirrors
Our round mirrors add panache to the bathroom interior and, with the right lighting, create a unique mood.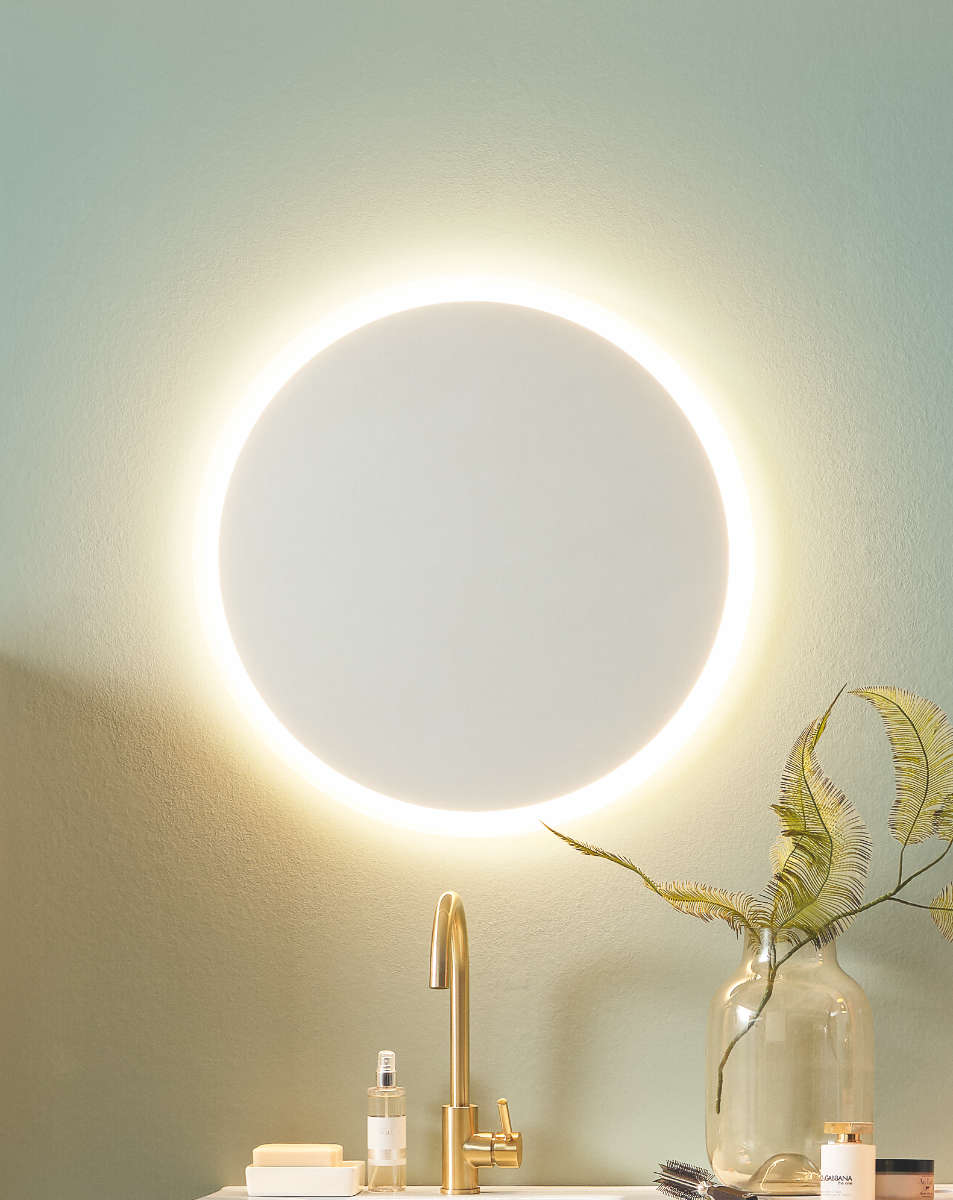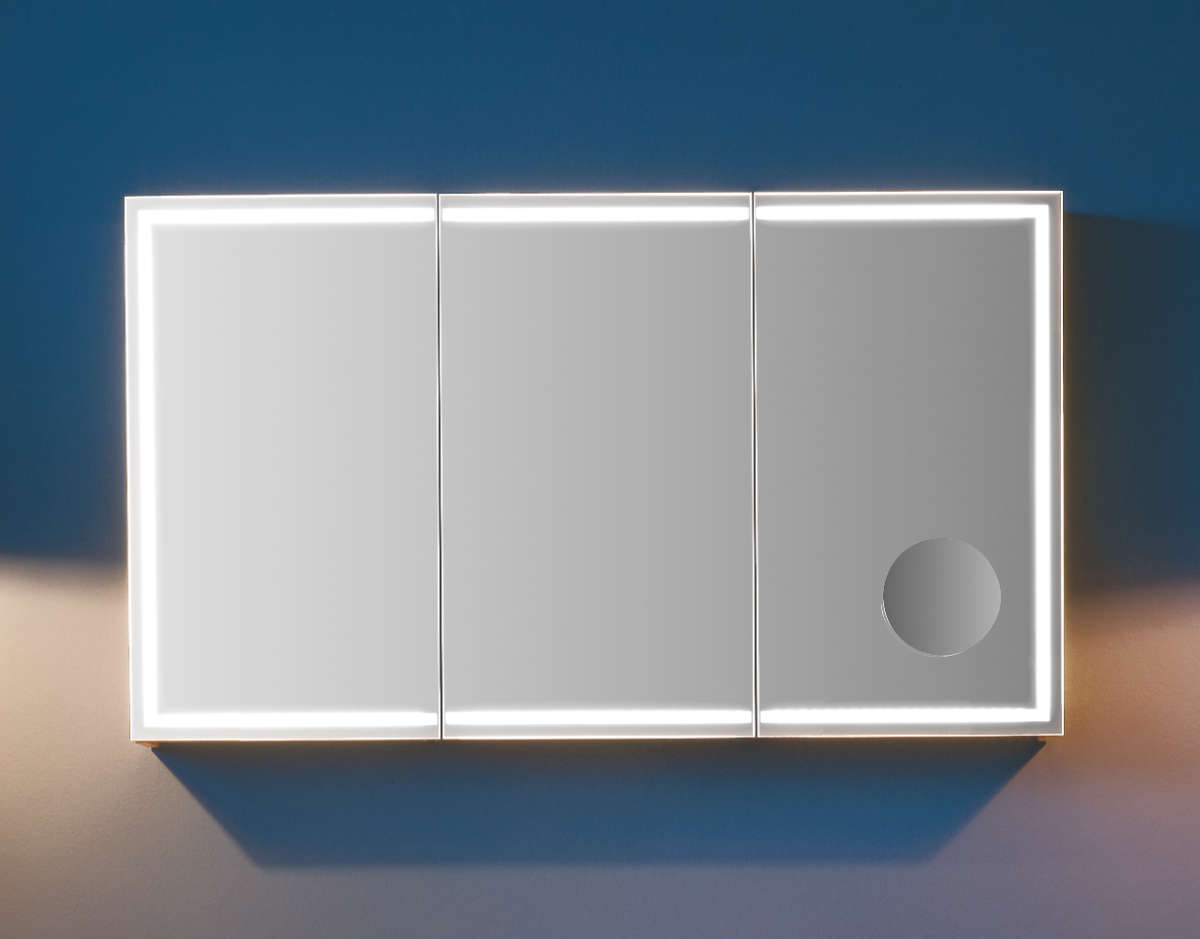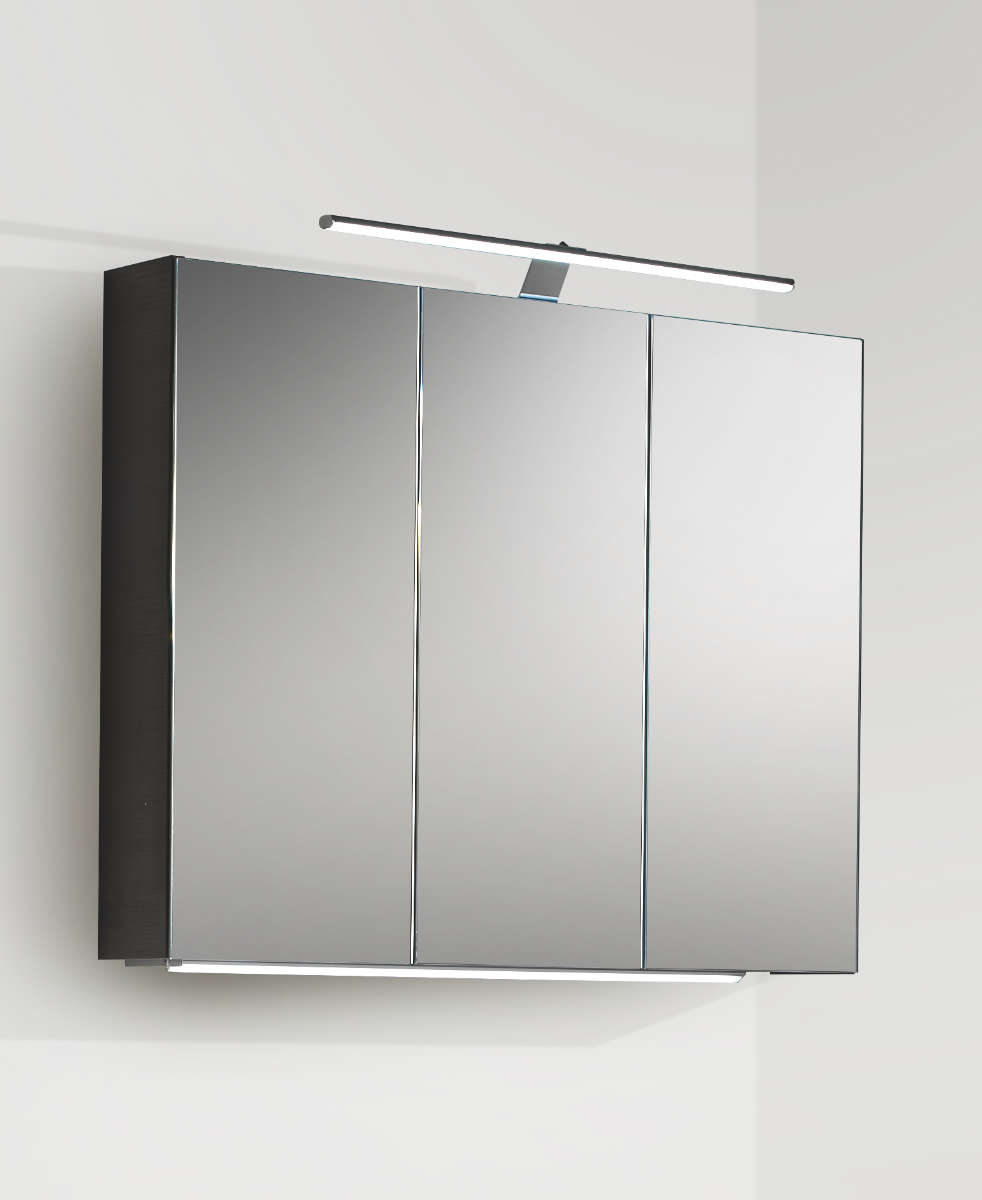 Mirror cabinets
Storage space and mirror solution in one: mirror cabinets from badea combine the best of two worlds and can be enhanced with practical accessories.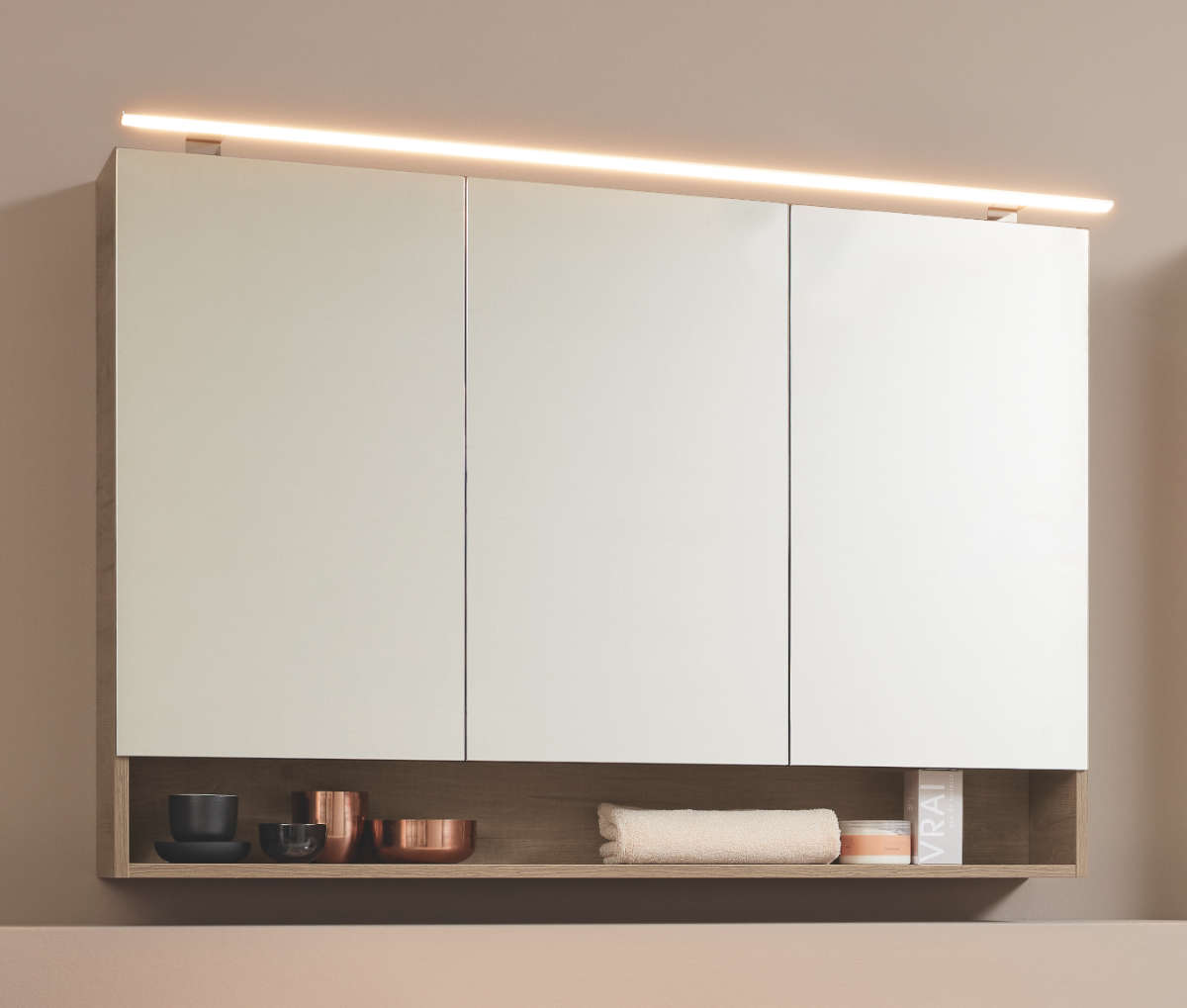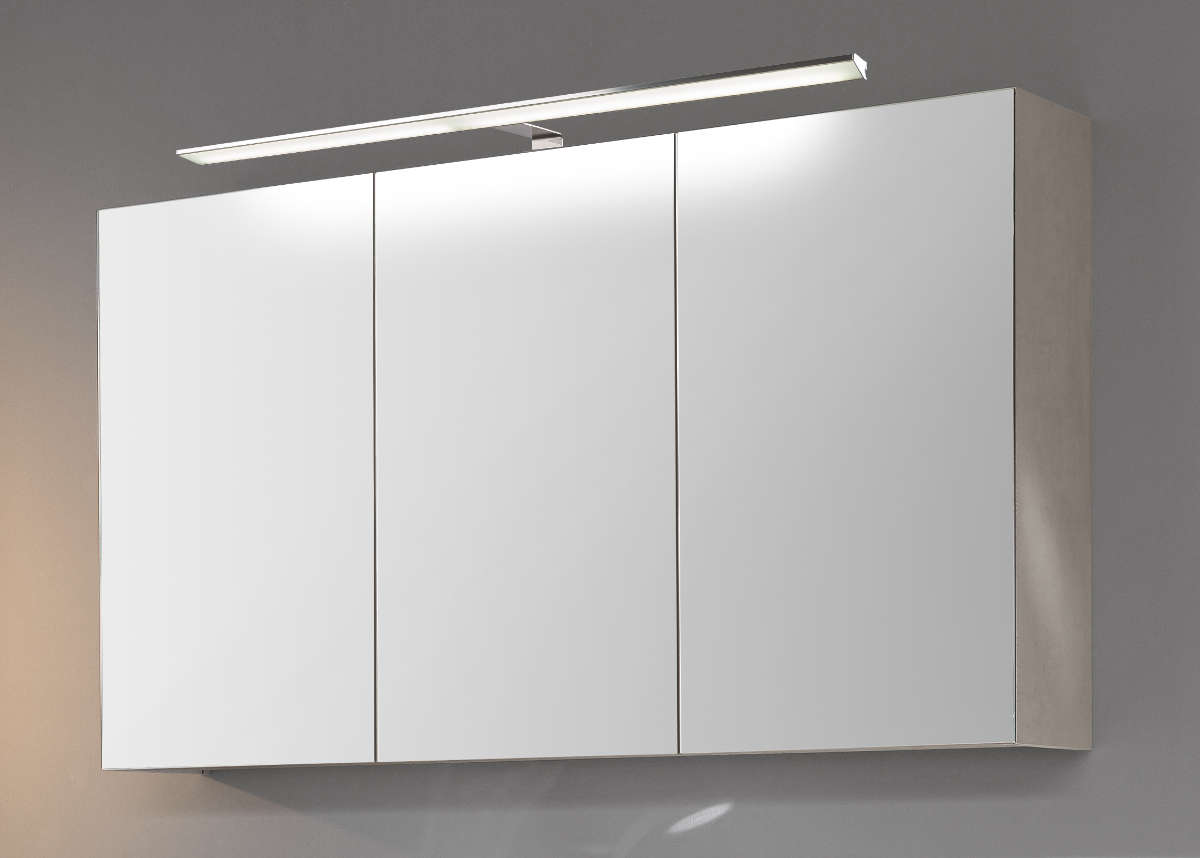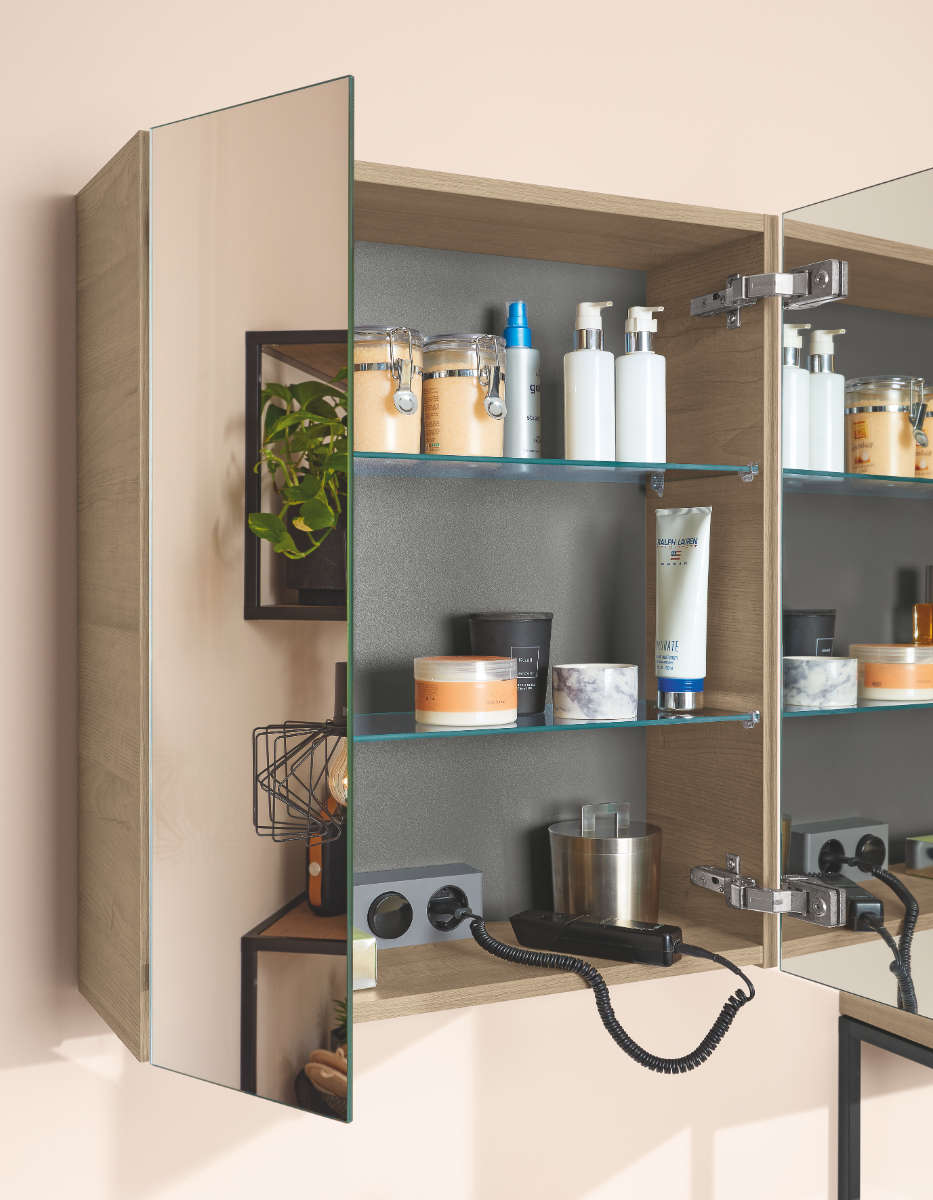 Individually tailored lighting concept
Lighting sets the scene, provides illumination where it's important and offers orientation at any time of the day. Our LightMotion luminaires can be switched on and off to suit any individual preference, dimmed if chosen and continuously varied from warm to cool white. The glare-free light comes with a motion sensor and is often placed under washstands.
The choice is yours
We can give you made-to-measure lighting convenience of any type you choose.